Delica on Display
Welcome to our Tsuhicyama Branch!
We specialize in Delica D5 customs, so let's see what we have on display at our showroom~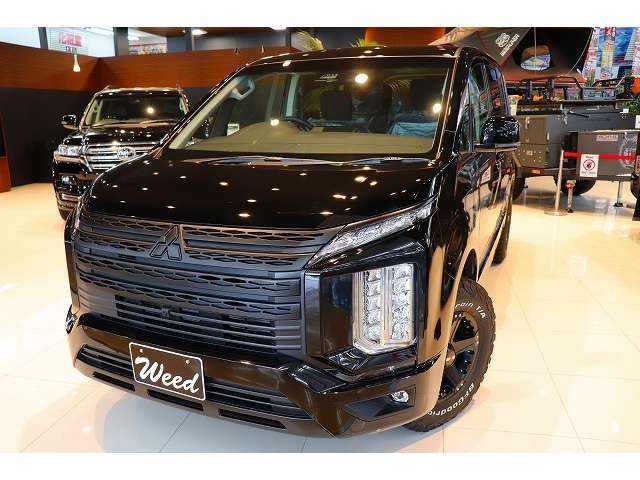 First we have our BK Style Delica D5 with Rally Art rims. This is an all black style.
Next we have the WARLOCK Completed Model with the iKamper 2.0 roof top tent mounted.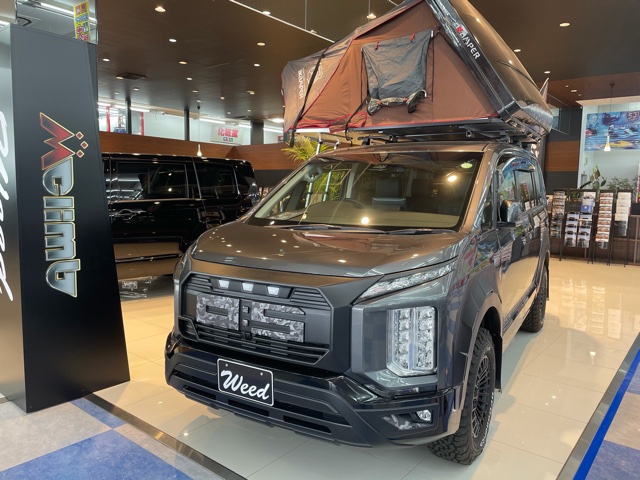 Other than that, we have our model car for the WARLOCK Complete Model <3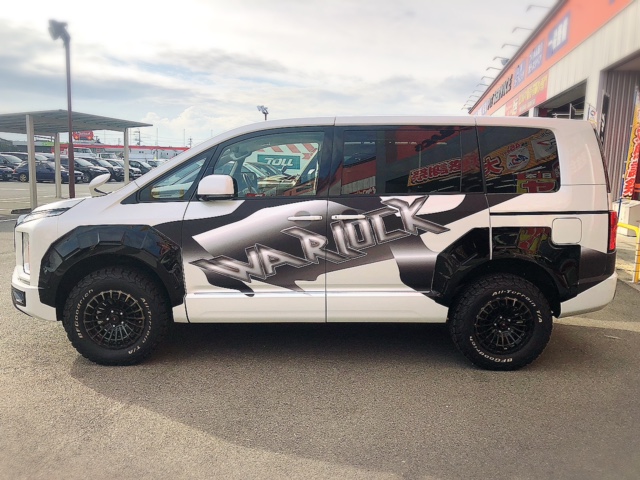 Contact us for more information!
Our January Campaign is still ongoing:
free land transport service
auto loan interest rate of 1.9% for new car contraccts
pouch gift presents