Latest Car Additions
Hi all, Setsu here to introduce 2 of our latest cars at our showroom.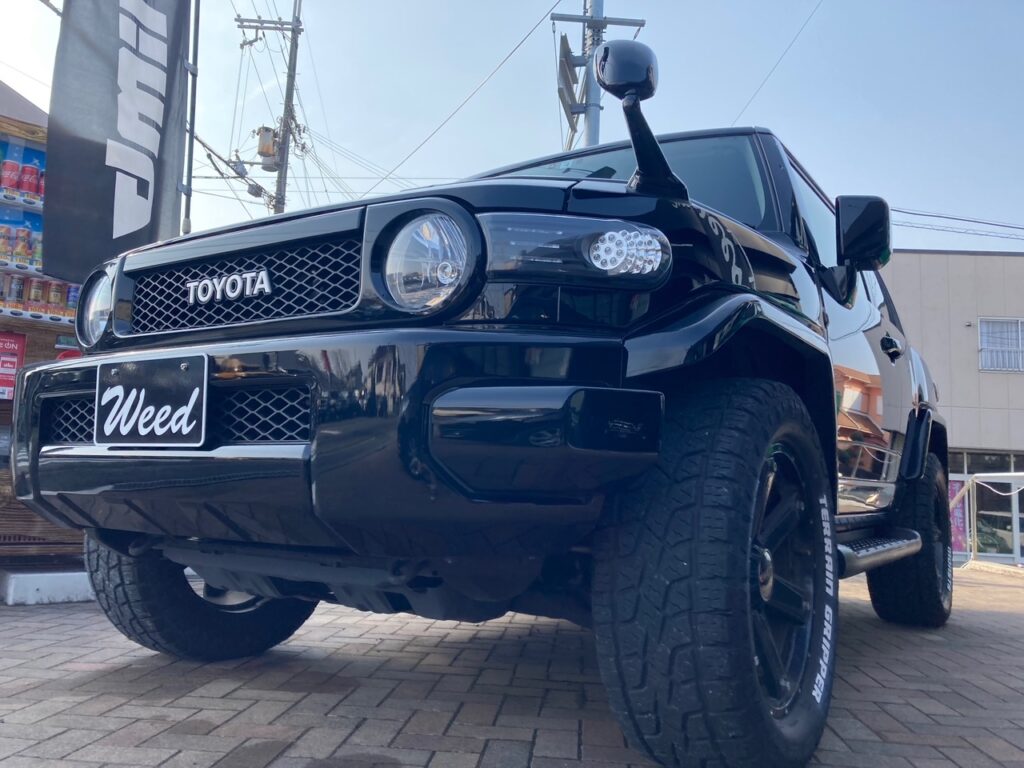 This particular FJ is a 2018 model with 24,800 km mileage.
The interior is also redone with new leather seat covers: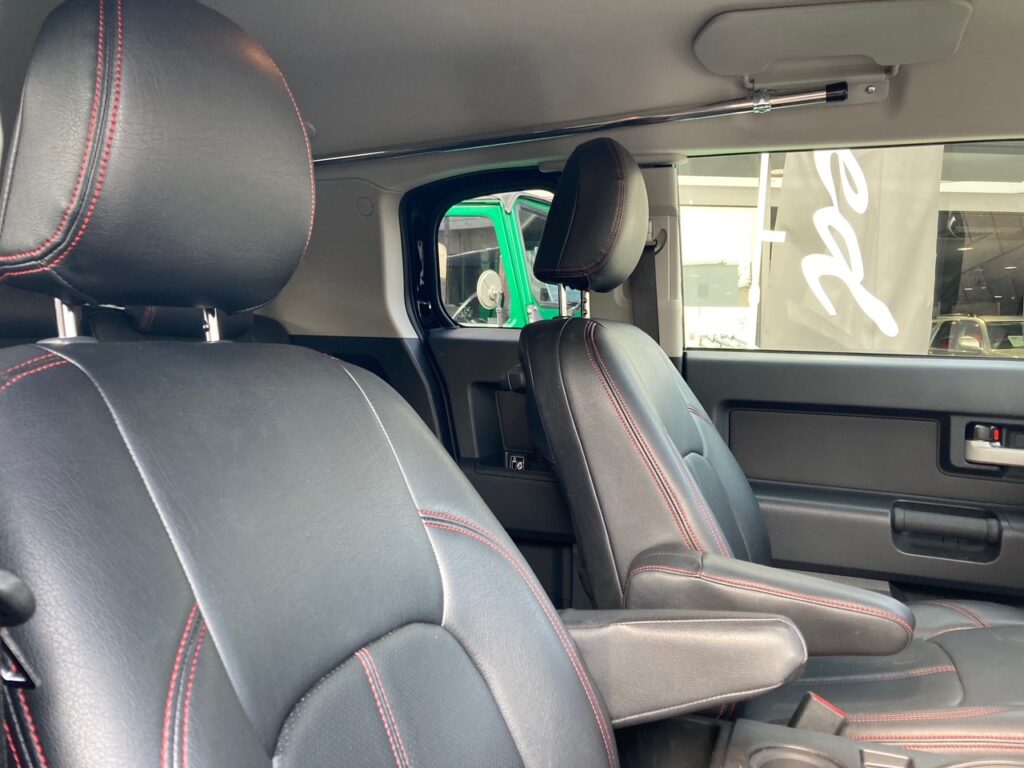 What's more, we have 20 inch rims kitted to give it more charm.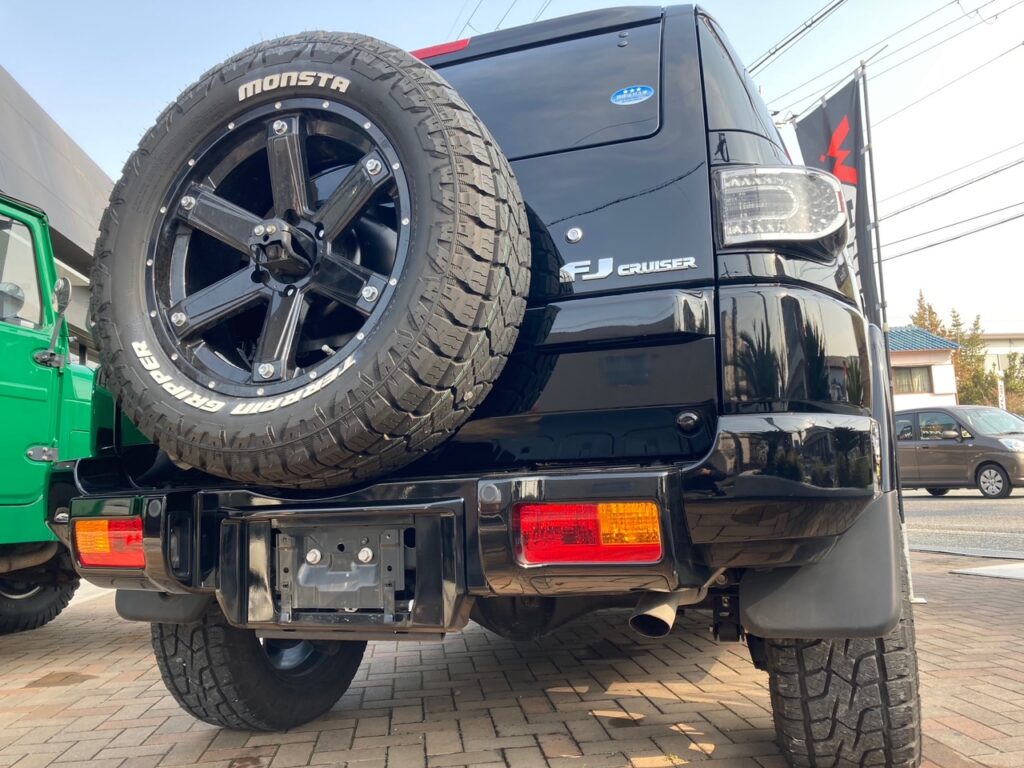 This popular FJ Cruiser in BK Style is priced at 3,780,000 JPY!
Our second introduction car is the Hilux Surf XC Style: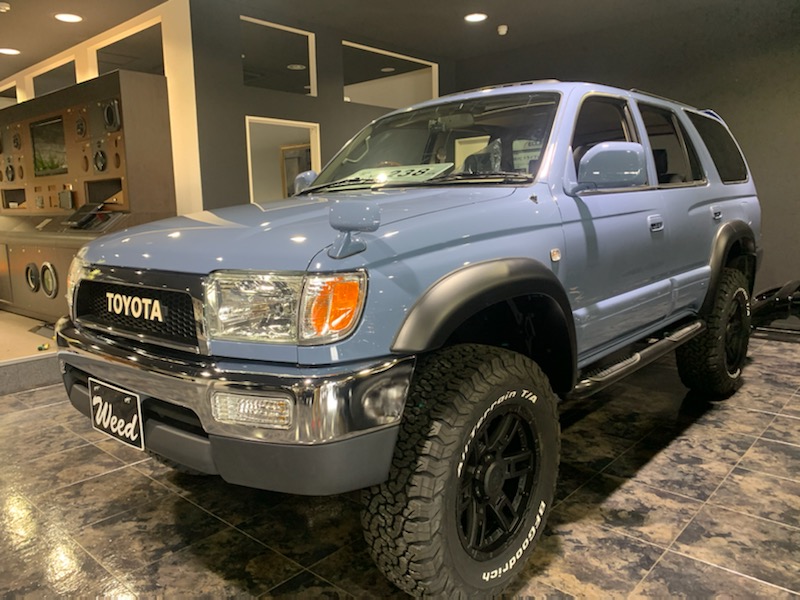 A 2002 Hilux Surf, this rig has a mileage of 113,800km. The smokey blue color is quite popular on this Surf, giving it a newer feel.
Along with the other custom rims and steering wheel, it makes for a classical ride.
The vehicle price for this XC Style Surf is 2,380,000 JPY.
We have other customized Hilux Surfs on display, so please visit us to see more!