Model Car for Mr. Miyake
It is a difficult time due to corona, but that doesn't stop us from wanting to go camping and fishing~
We are working on a model car geared towards the one professional fisherman Mr. Miyake used for his Bass Fishing Outdoors episode.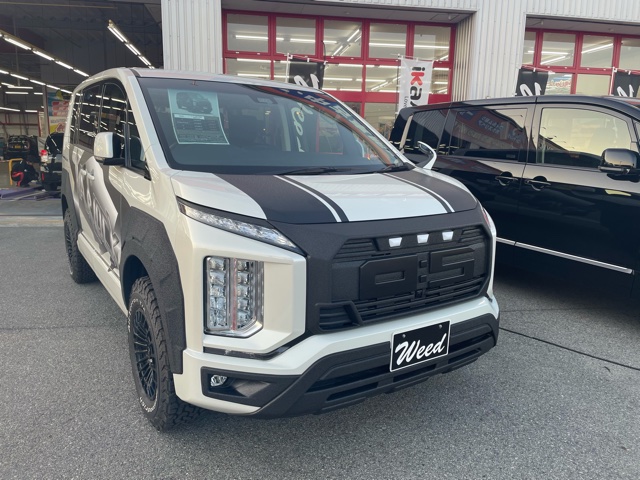 This is from DINO, a German brand that makes special paint that prevents rust.
This beauty is on display until the end of February.
The other styles of Delica D5 are also on display, so feel free to come by for a look.
The campaign is still ongoing for the Delica D5 until the end of February!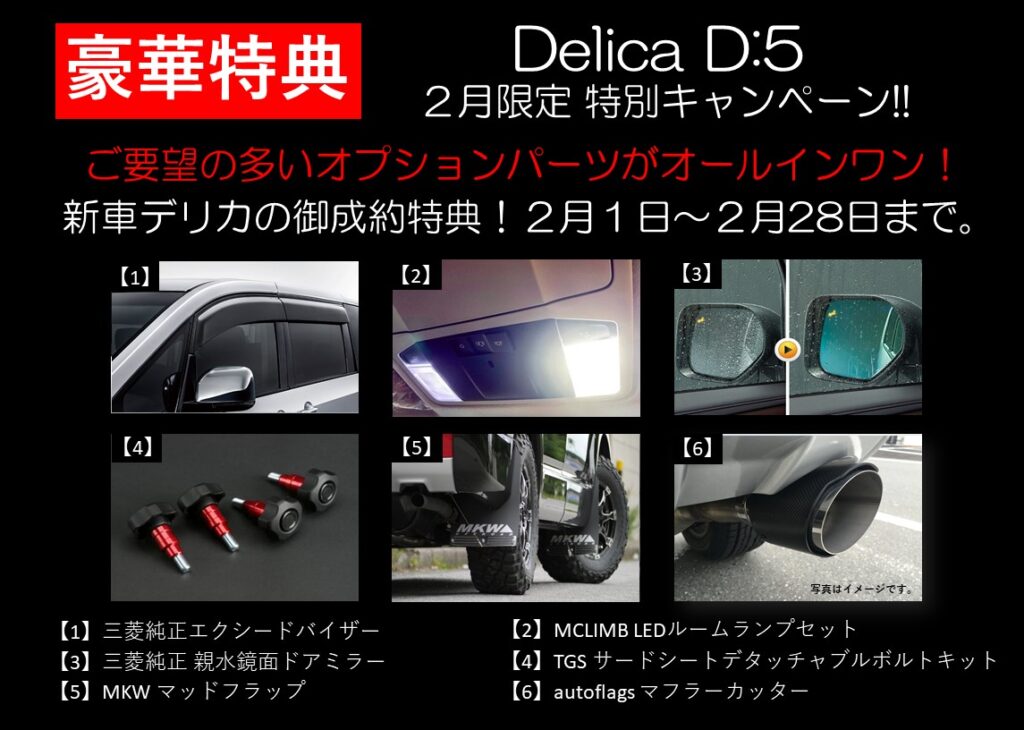 Contact us for more details 😀