New Style for the 215 Surf!
We have the BK Style, LA Style, and now we have…
MUD Style!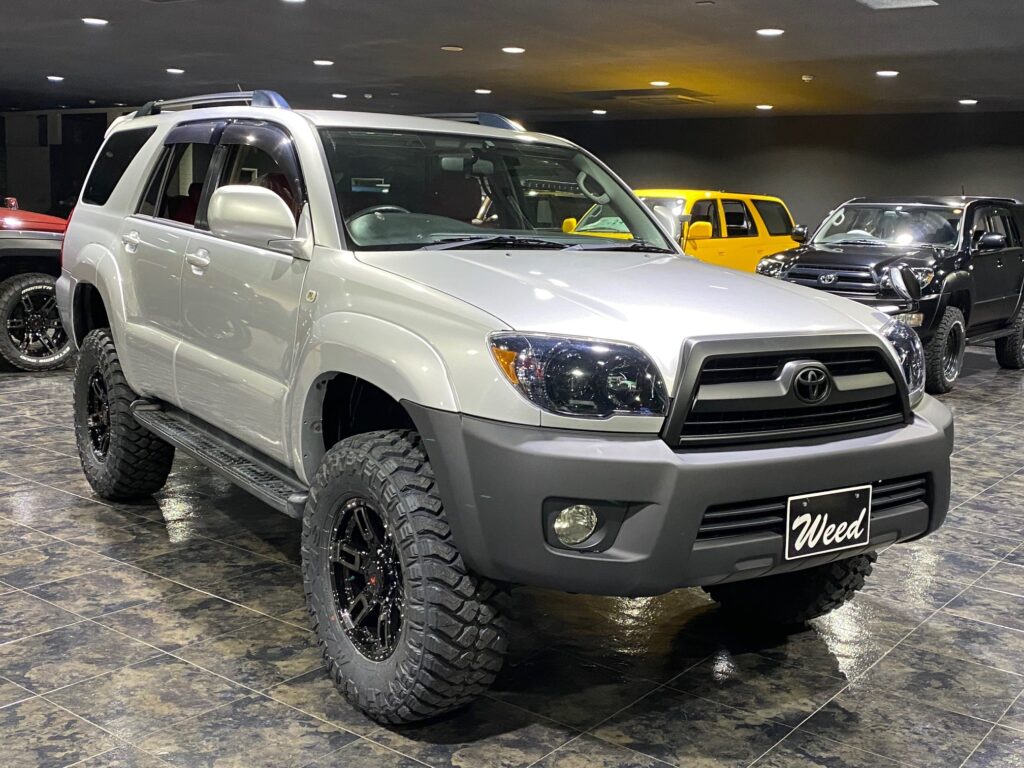 A rare silver color at Mclimb Weed, the front bumper has been painted in matte black to simulate a mud look.
The rims are KANONE original Mclimb 17 inch rims in black clear color.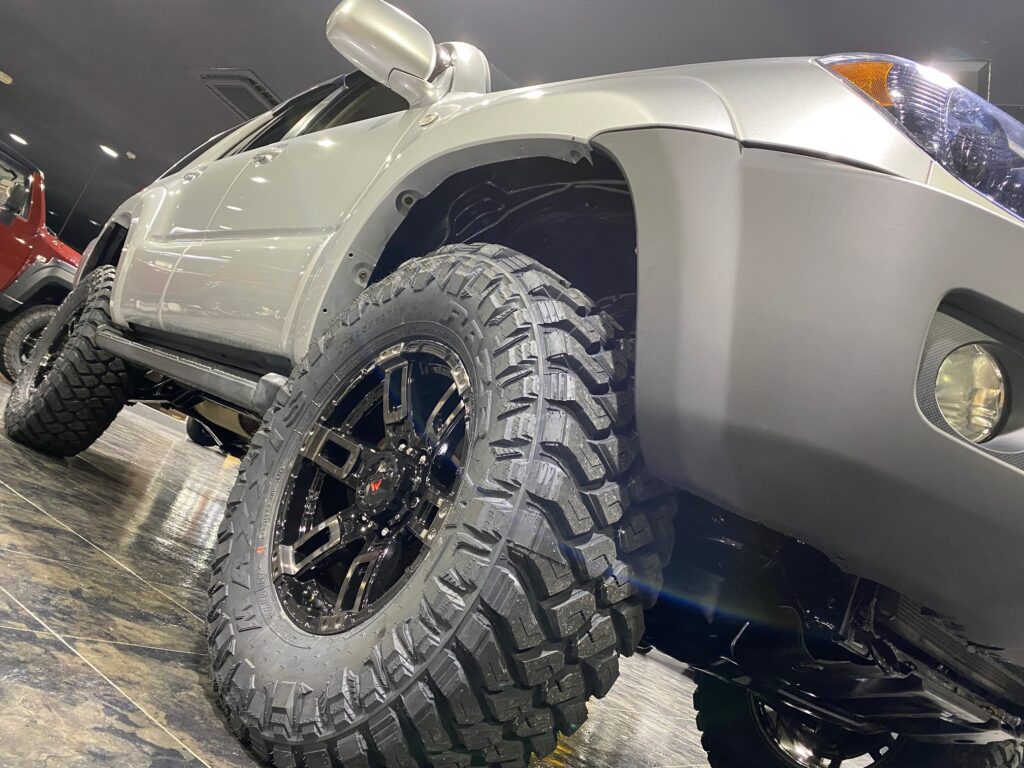 We also have the dual muffler rear piece for Prado kitted on the Surf.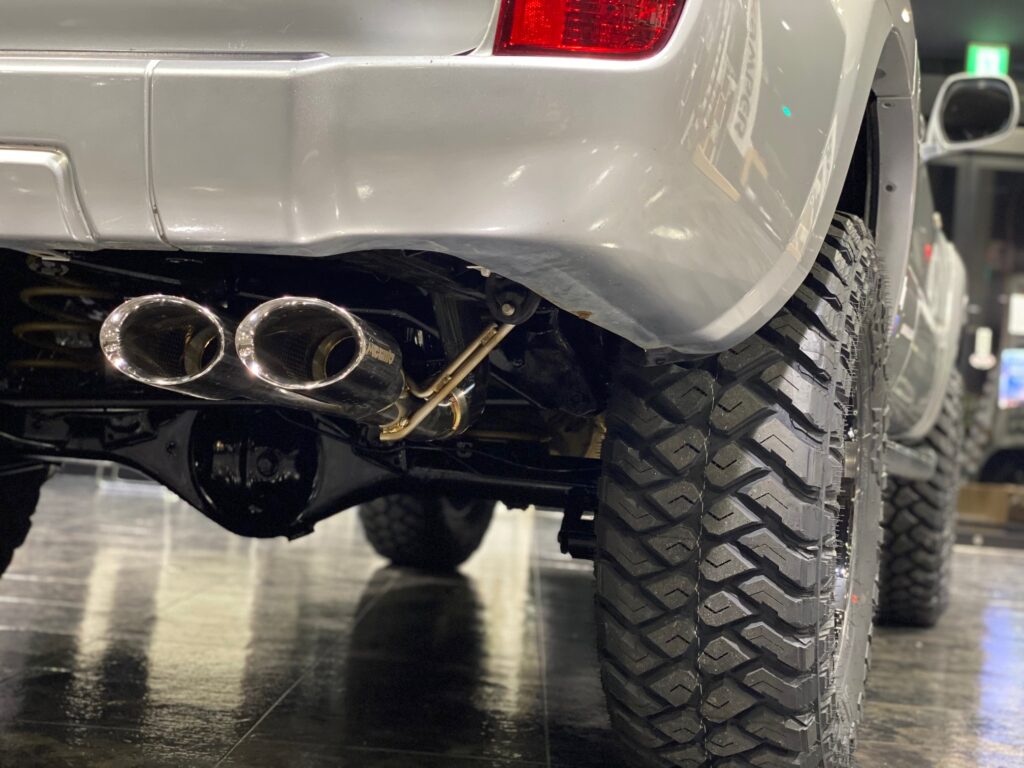 Currently on display at our showroom.
Feel free to drop by for a look!