The Prado BK Style +
Good morning from Tsuchiyama Branch!
Only another week left in February… How time flies~
And with that, it's time to introduce the newest complete model for the Prado!
The New Completed Model BK Style +!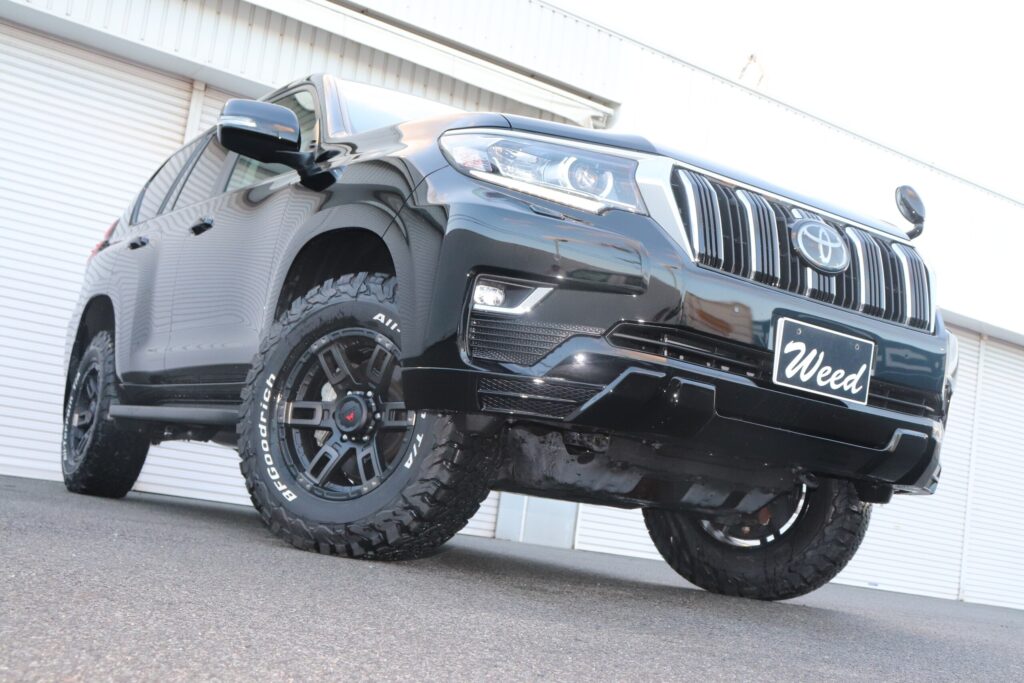 This style has the Mclimb body kit installed <3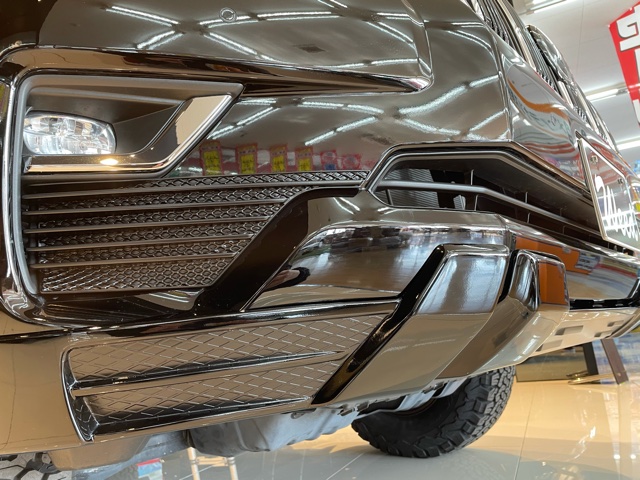 The front under spoiler kit has 5 parts all together. With the mesh parts added, it gives an elegant feel to the ride.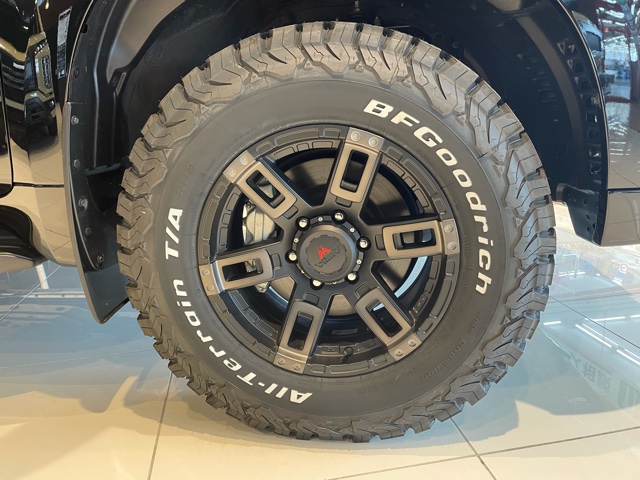 Of course, the rims are Mclimb's KANONE black matte clear ones matched with the BFGoodrich tires.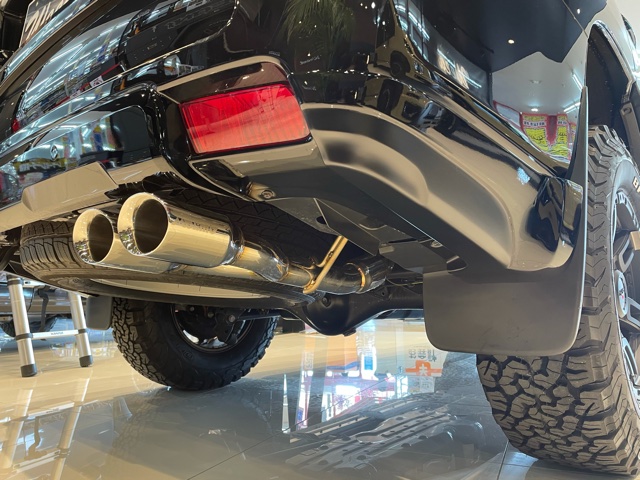 The rear under garnish is also an original body kit. Add the Mclimb dual muffler to it and it is complete.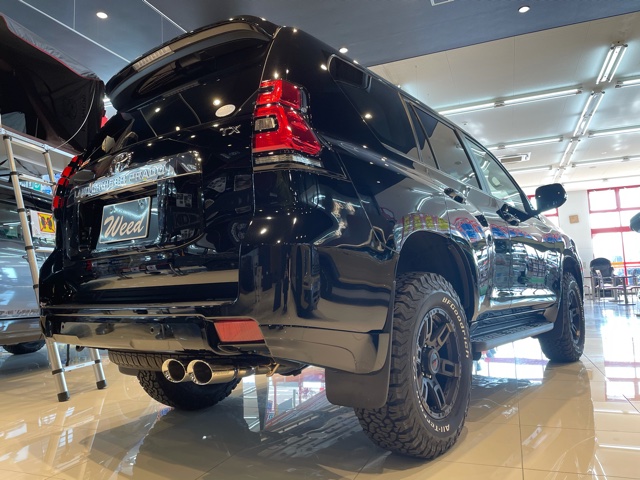 This complies with Japan's vehicle inspection standards, so no need to worry.
The Land Cruiser Prado, 2.7L TX 5-seater
Vehicle Price: 4,130,000 yen (incl. tax)
*Navigation and other interior package is optional.
Contact us for more information~