FJ Cruiser Original Fender
Just another regular day delivering our original FJ Cruiser over fender to our customer!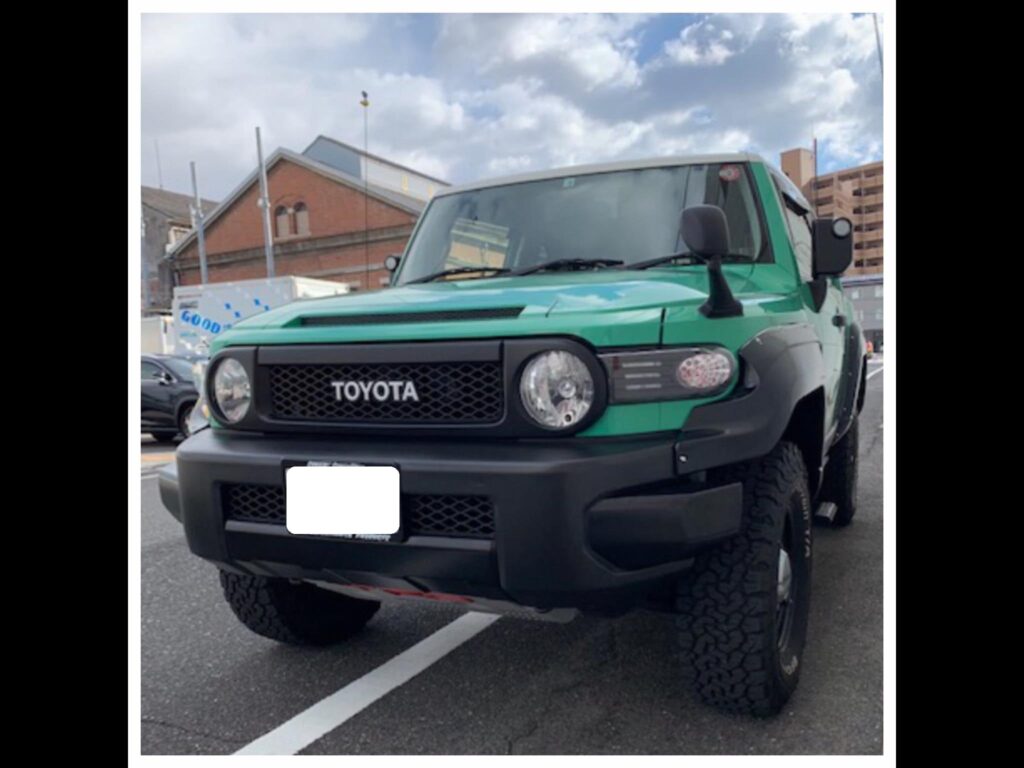 The Mclimb original over fender to give it a wider look. The all body paint and rims are all custom choices by the customer that they did themselves~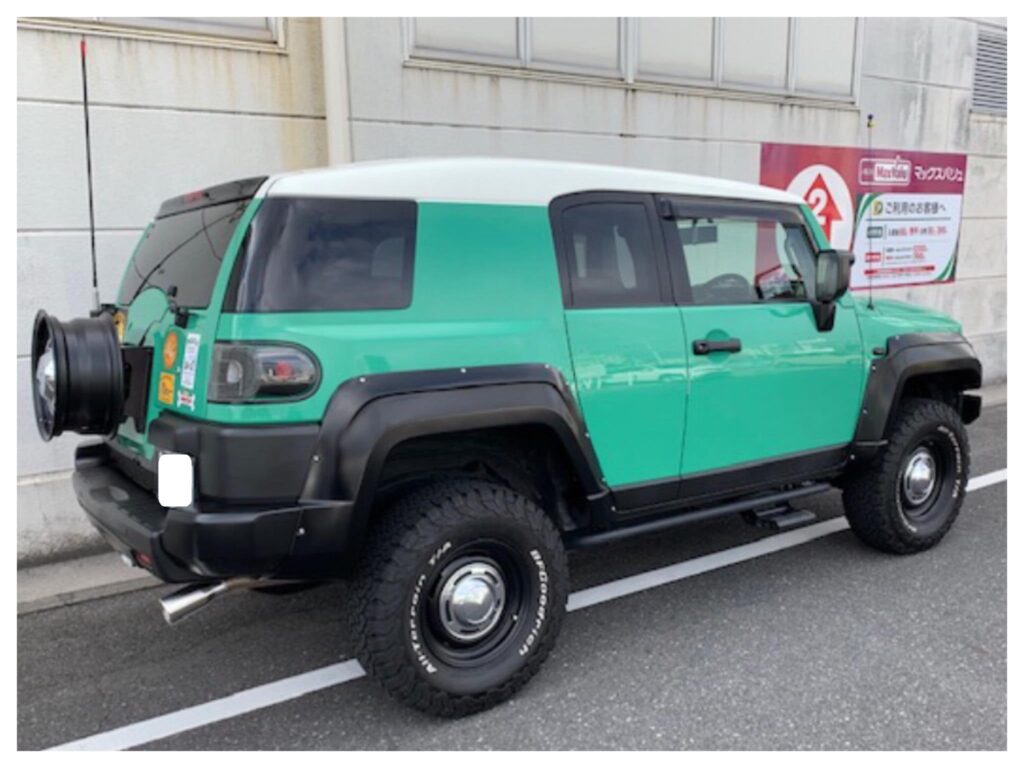 The fenders safely arrived and the customer had no trouble installing it on their FJ.
Thank you so much for choosing to make your purchase with us. And for the wonderful pictures you sent!
If any of you reading are interested in getting the over fender for your FJ, feel free to contact us for details.