Outdoor Time with the D5
We spent some time outdoors with the customized Delica D5!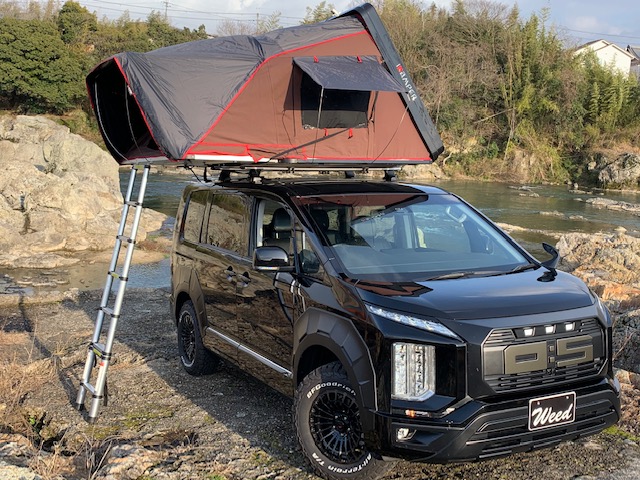 It already looks like summer even though it's just the beginning of spring~
Enjoy your outing adventure camping and fishing with the family van Delica D5 and the SKycamp 2.0 mounted. Add our WARLOCK body kit to the mix and you get an intimidating ride with the comfort of a high camp site.
For more information, feel free to contact us!