Delica Accent Panel
Good day from our Tsuchiyama Branch!
It became cold again yesterday, and the pollen are also everywhere indicating that spring has started… We hope everyone is taking care and staying safe and healthy.
Now to introduce the changes we made to our beige Delica D5:
To start, we have the Mclimb LED room lamp kit:
This has 9 small LED bulbs that help illuminate surrounding areas brighter.
Next, we have the wood grain accent panel!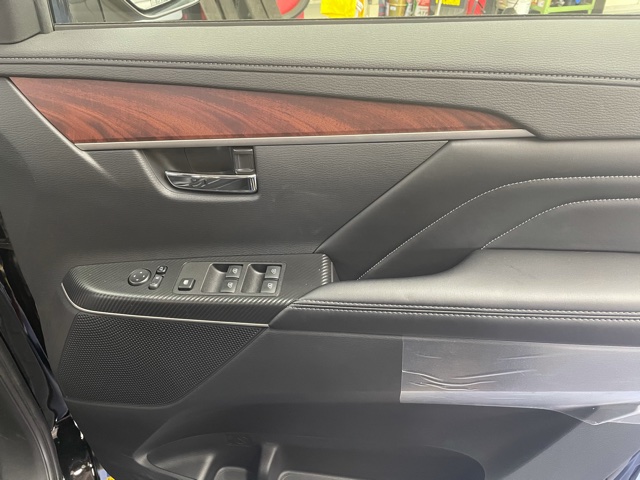 The piano black painted accent panel was prepared instead.
Now for the actual work…
With the wood grain replaced with the piano black one, here's what it looks like!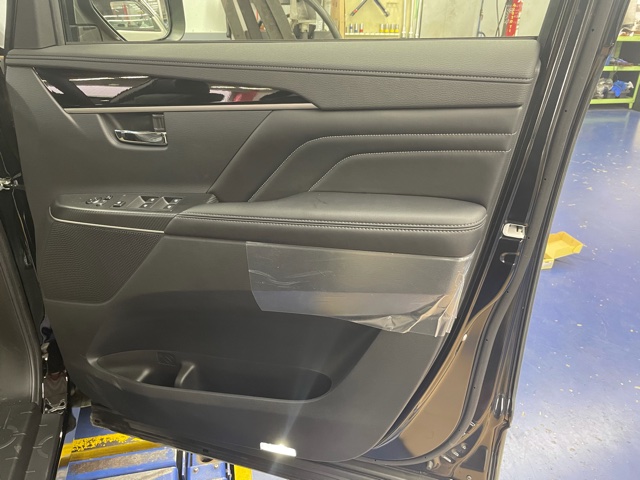 A simple yet elegant look.
We did this for the dash board too:
Of course, we change all the wood grain parts into piano black accent panels 😉
What do you all think? The LED room lamp and piano black accent panel are both option customs.
Make this your personalized Delica~
For more details, contact us at Mclimb/Weed Tsuchiyama Branch <3