Let's Go Camping~
With the cold subsiding, the camping season is on its way!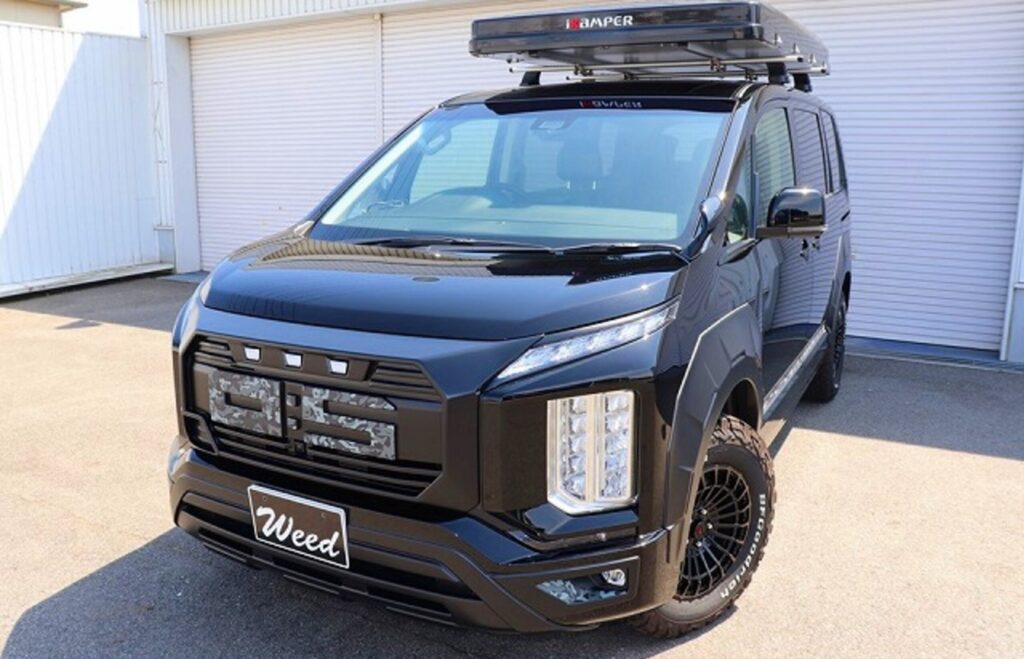 With the iKamper mounted on the Delica D5, you can enjoy your time with nature, fishing or having BBQ with friends and family.
The iKamper roof top tent is a great way to camp outdoors with a simple set up right on top of your car.
We have both the Delica D5 and iKamper roof top tent Skycamp 2.0 on display at our Tsuchiyama Branch, so feel free to come by for a closer look.
Our March Delica No Interest Rate Campagin is also on going! But only 3 cars left available to claim this special price.