Our Sabae Branch TV Debut!
Our Sabae Branch was on television the other day! Check it out: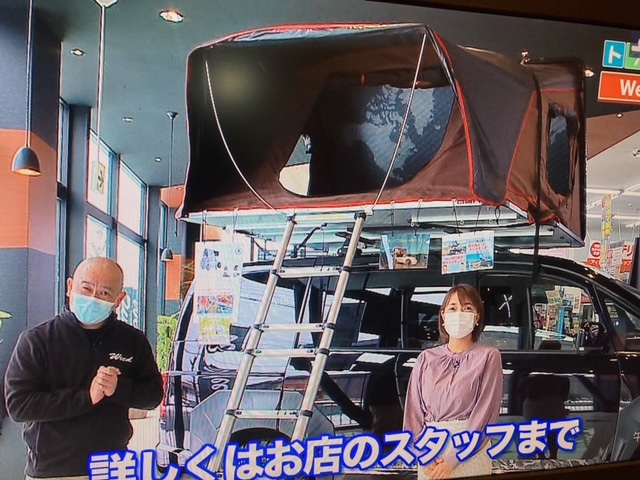 Our Main Branch manager, Ta-chan, went to Sabae Branch for the shoot.
We are giving out presents to the first 5 viewers who buy the Skycamp 2.0 as well! Such as the awning, shoes rack, and autobacks 10,000 yen gift card~
If you missed it, the episode will air again on the 14th of March at 3PM Japan time.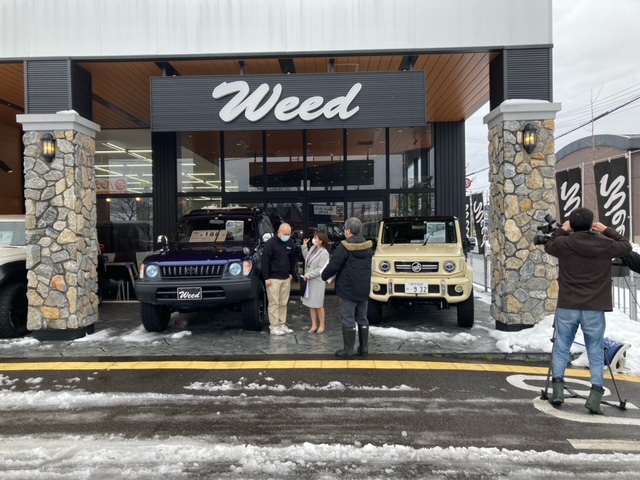 Tune in and check us out!