New Rims Photoshoot
Check out these Nitro Power rims!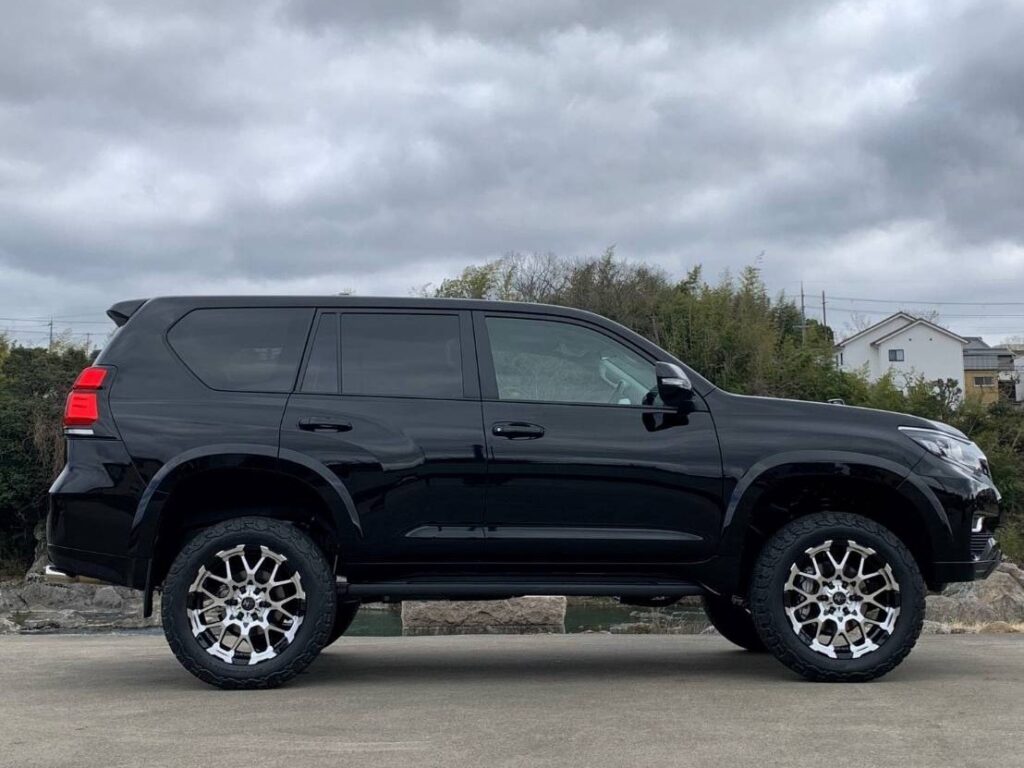 These are the latest 2021 M28 BULLET 20×8.5J +20 rims with 2 colors available: Black & Mirror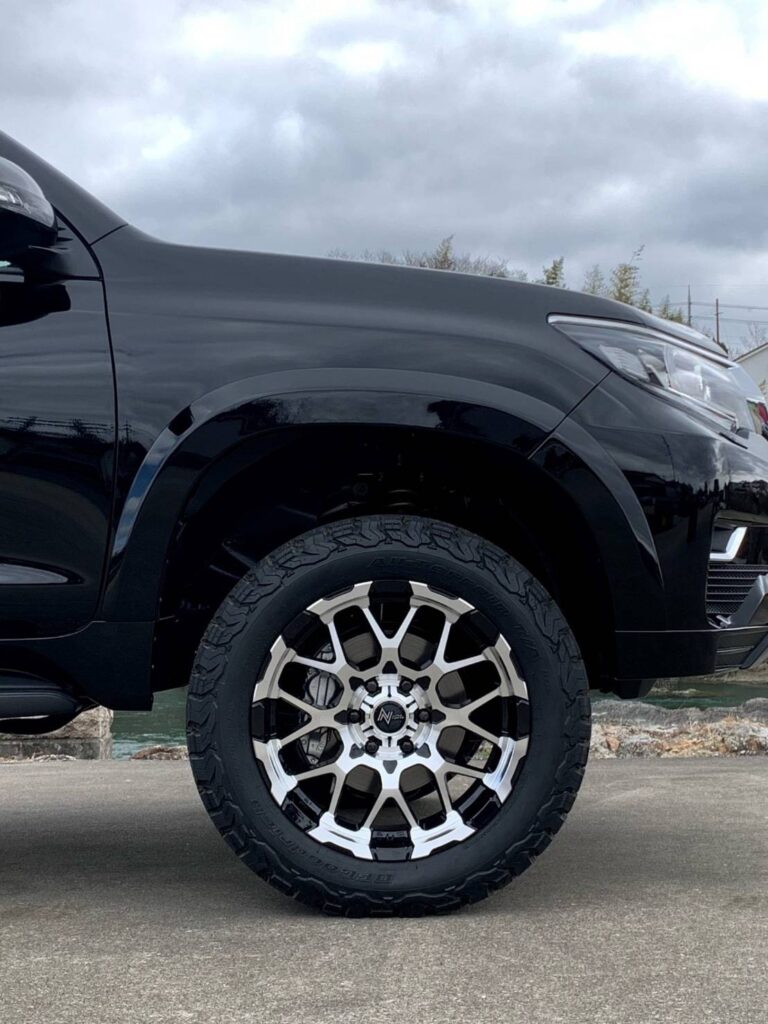 Another addition is the Cross Claw 17x8J +20 rims!
Available colors: Semi-gloss black & Pierce drill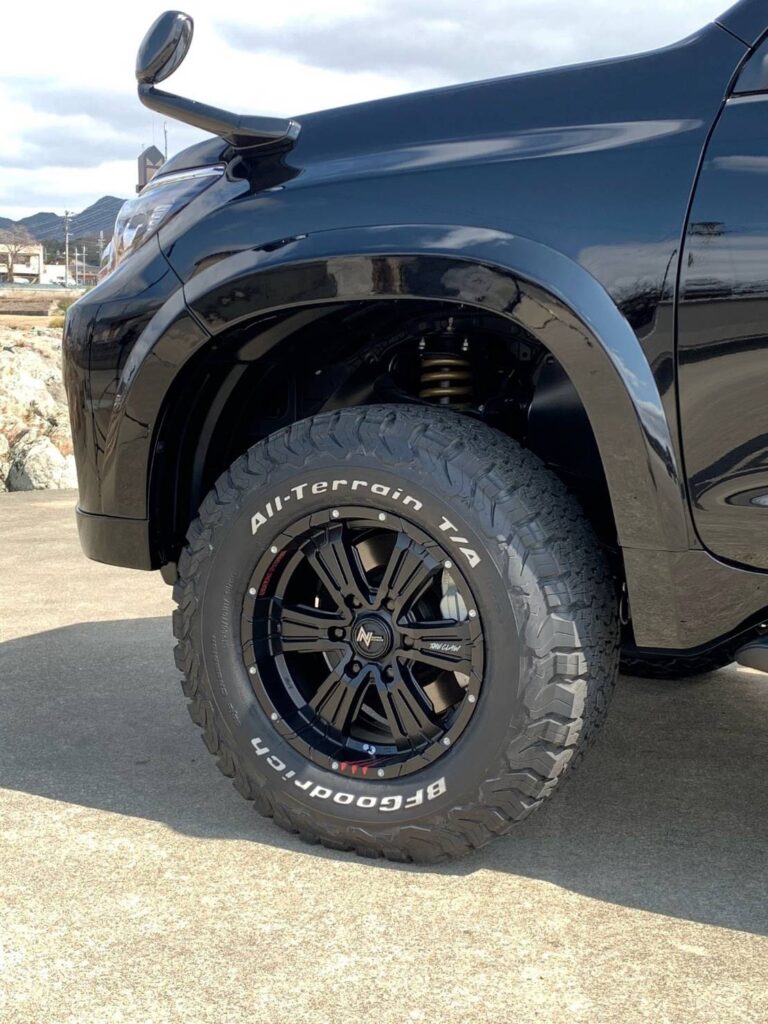 It rained during this photo shoot, but I think it just enhances the mean feel the rims give the ride. What do you think?