Want a Delica D5?
Come to our Tsuchiyama Branch! We have not only the regular Delica D5, but also customized versions: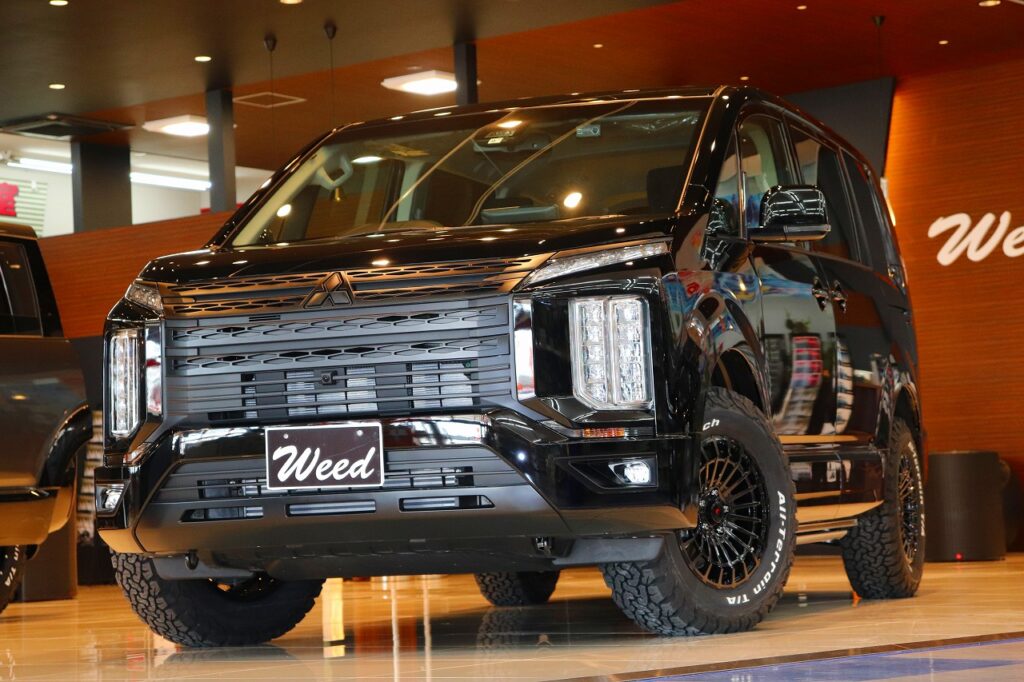 This is our BK Style~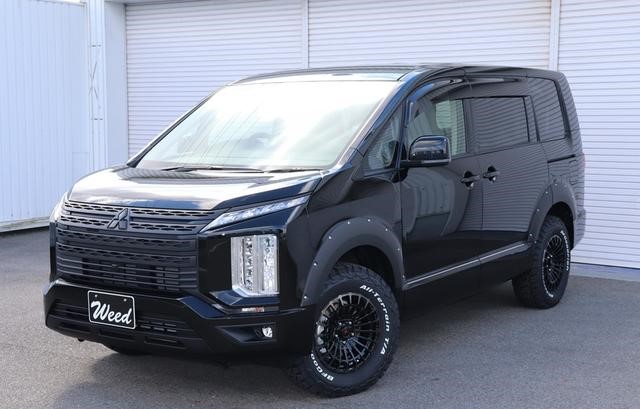 And this is our BK Style 2 with the over fender kitted. This over fender accommodates the Japanese vehicle inspection standards, so no worries there.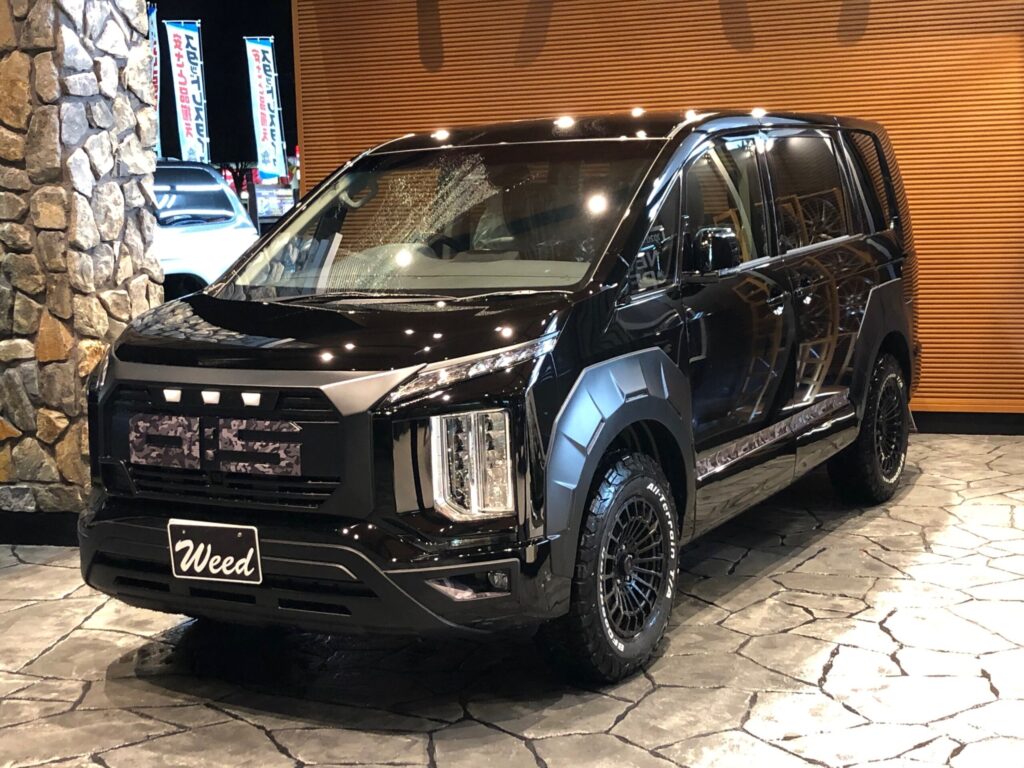 The WARLOCK body kit is also a popular choice! With the G-Power Package Delica D5 as the base car, you can enjoy the more intimidating look.
We can also customize other grades and change the body color according to your request.
Of course, this also accommodates to the Japanese vehicle inspection standards.
It's half way through March, but our campaign for the no interest rate for the Delica is valid until the end of this month! The high limit for the loan is 4,000,000 yen with 72 installments.
Contact us for more details!