Delica's Seats
With spring coming around the corner, we looked up the Sakura bloom timing for Hyogo Prefecture, where we are. Seems like it will be around late March to early April!
While we look forward to the Sakura viewing, we have the Delica seats to talk about.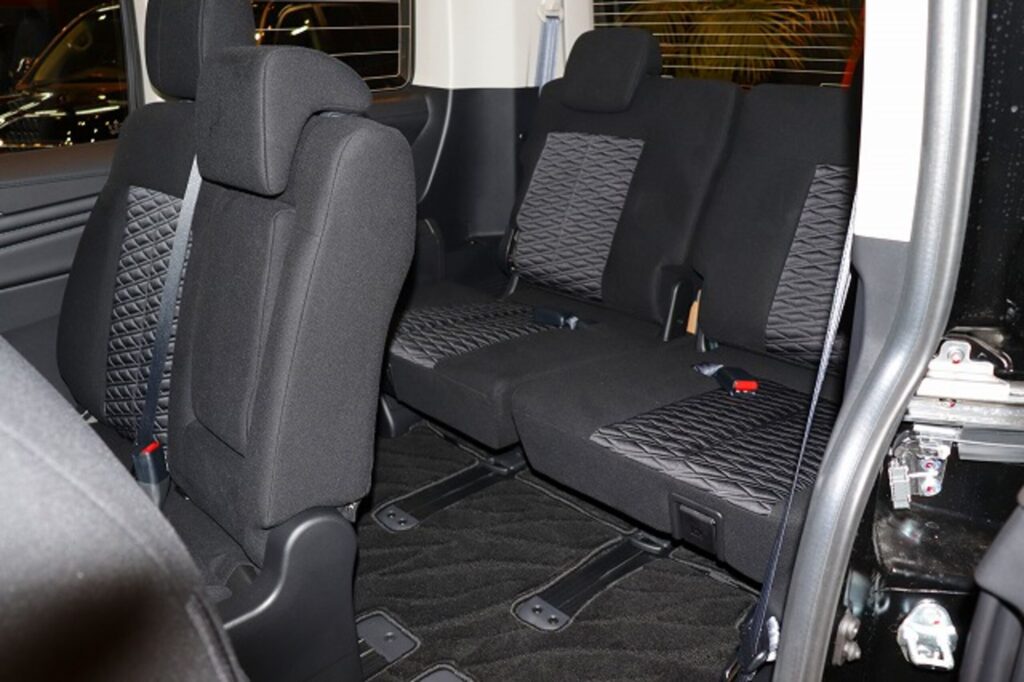 Look at what happens when we try to fold all 8 seats down: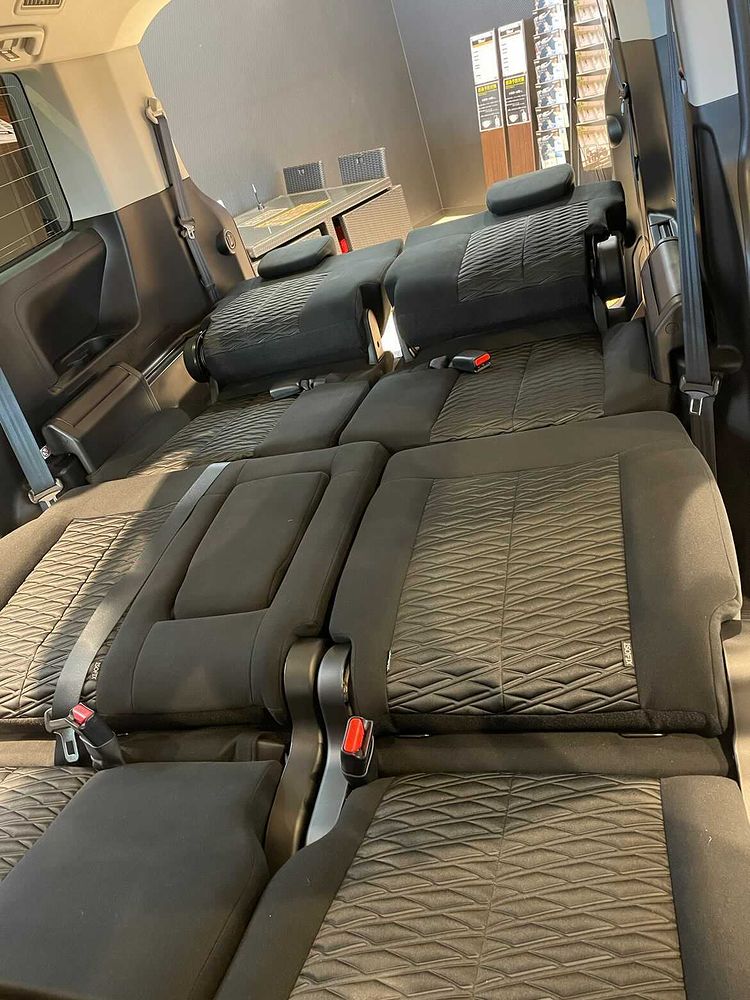 Look at how spacious it became! Even I want to try taking a nap there.
Not only is that napping space, but it's also cargo space for those out shopping or going camping.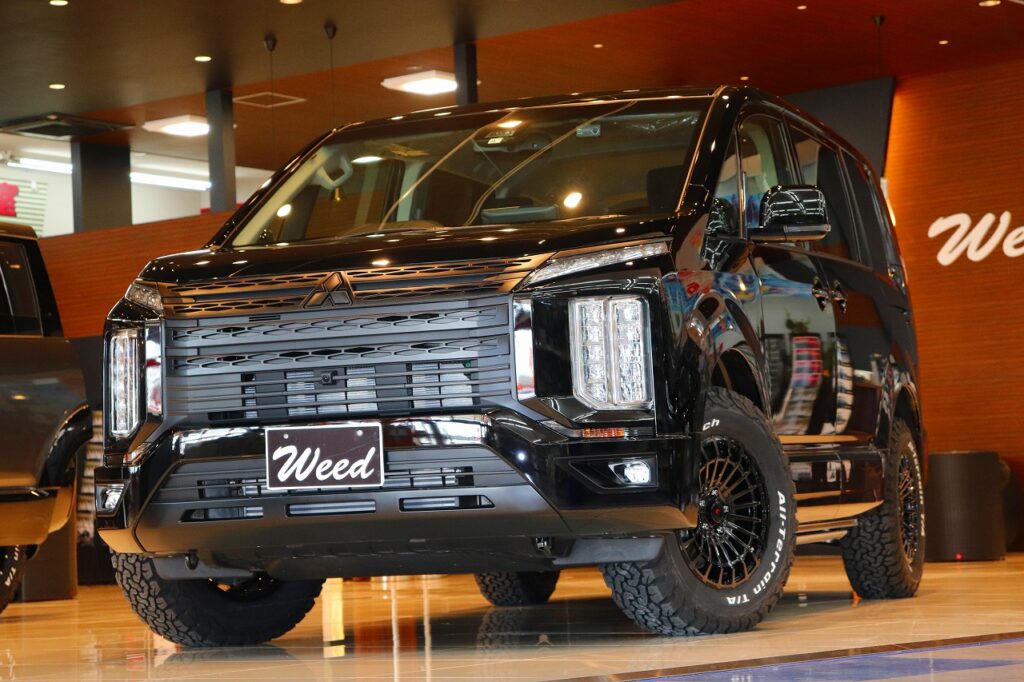 The perfect car for camping. And of course the March Campaign is still ongoing!
Feel free to contact us for more details!