Takahiro Miyake's Delica!
We are still planning the next production with Mr. Miyake, the pro bass angler, but before we know it….
The Delica D5 Demo Car for Mr. Miyake was completed!
Here are some behind the scenes pictures: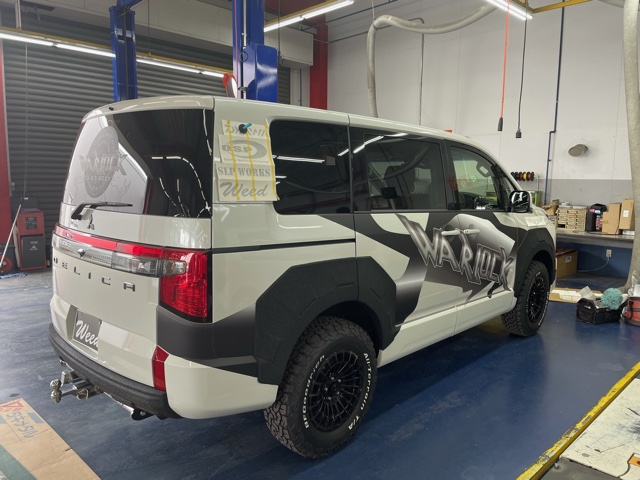 And the completed version~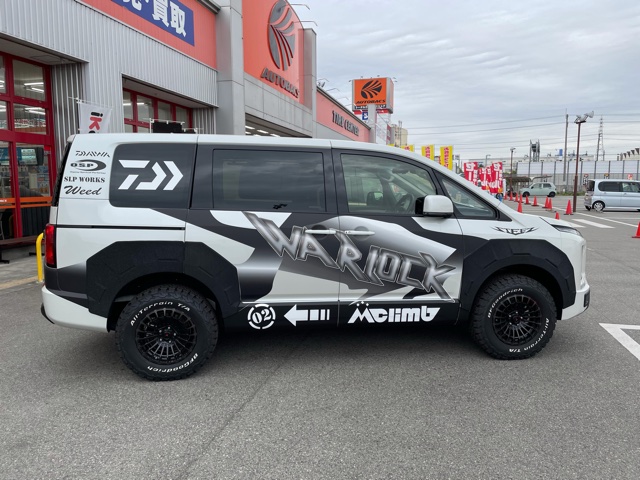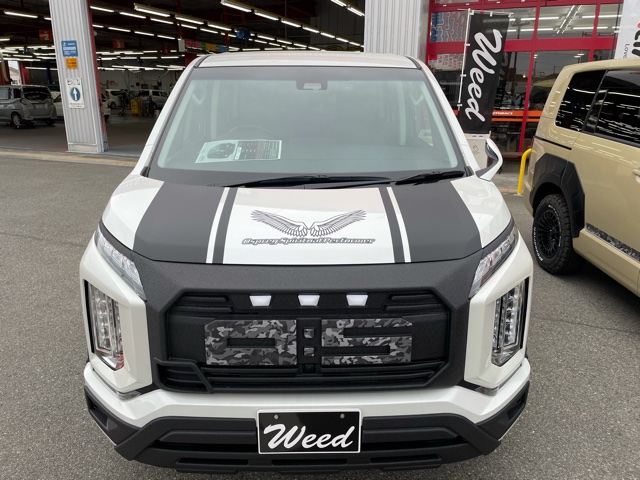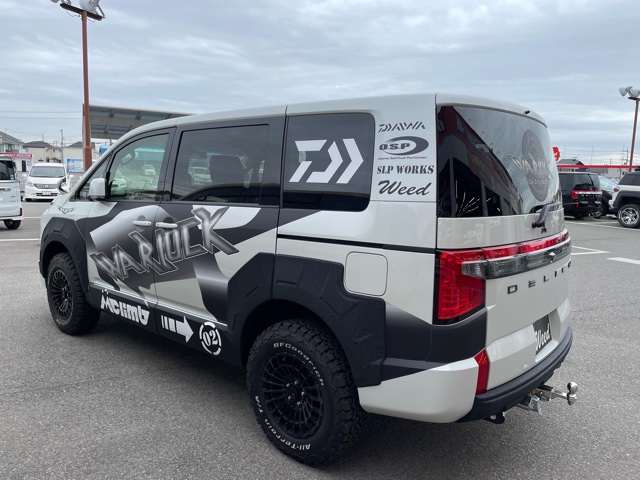 The completed model looks awesome! The WARLOCK body kit is coated with the tuff coat, giving a luxurious yet rugged look.
We'll be traveling around with Mr. Miyake for the next day or so, so please look forward to more pictures!