Land Cruiser Power
The Land Cruiser has always been a favorite among offroaders with its powerful engine. Not to mention how mean looking it is: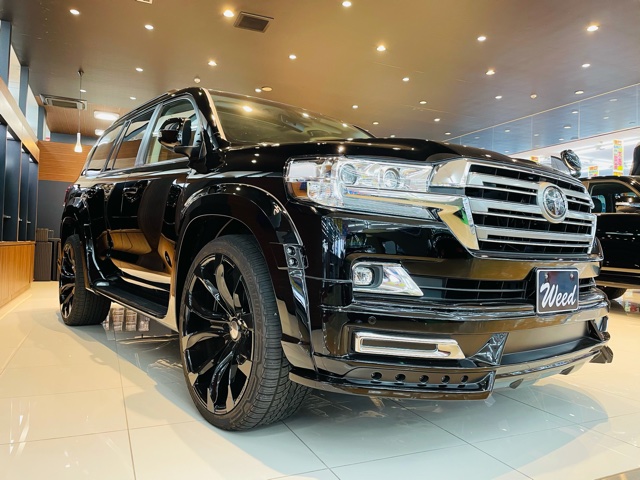 The front face gives an intimidating look and the engine gives a powerful roar.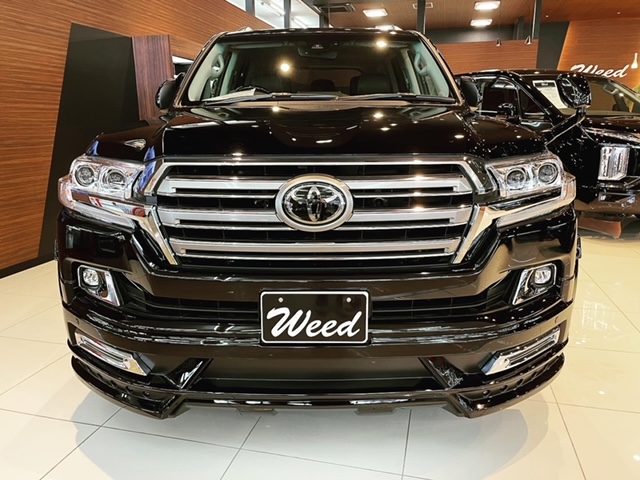 Currently on display at our Tsuchiyama branch, you can come by for a closer look or you can ask for a test drive!
Other cars at our Tsuchiyama branch include the Delica D5 and Jimny, so you have other choices available to you as well.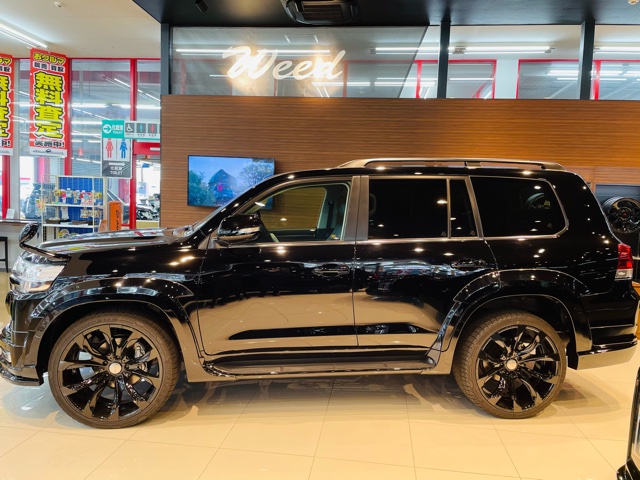 We look forward to seeing you there!