Prado in BK Style+
Before we know it, March is coming to an end. With that the bugs in Japan has also come out by the dozen! We hope you are all being careful, with everything that is going on.
Now, with no further delay, introducing the Prado interior pictures.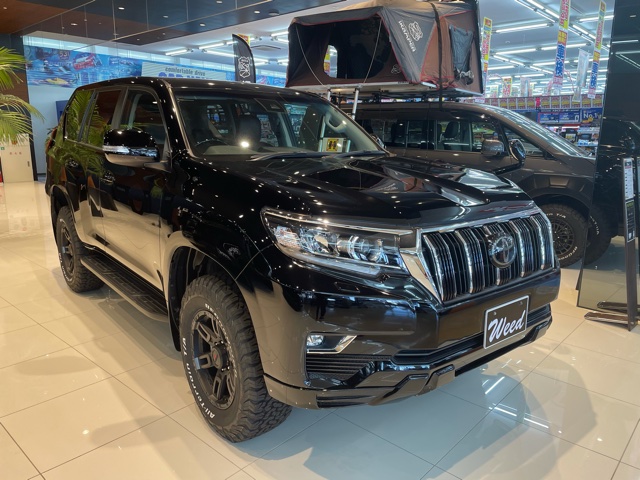 To start, this is for the Prado BK Style + that fits 5 people.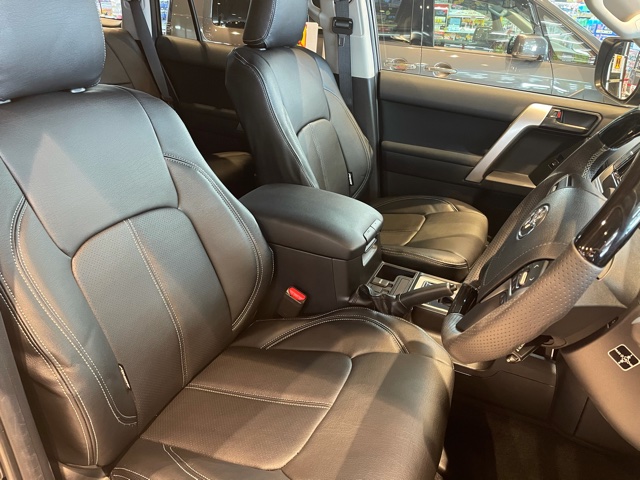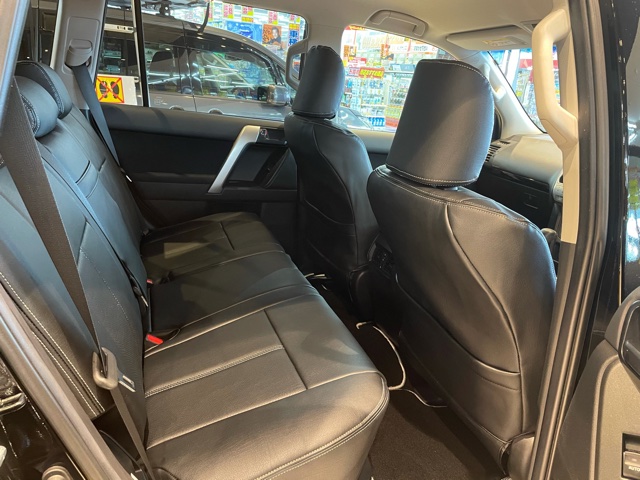 Leather seat covers~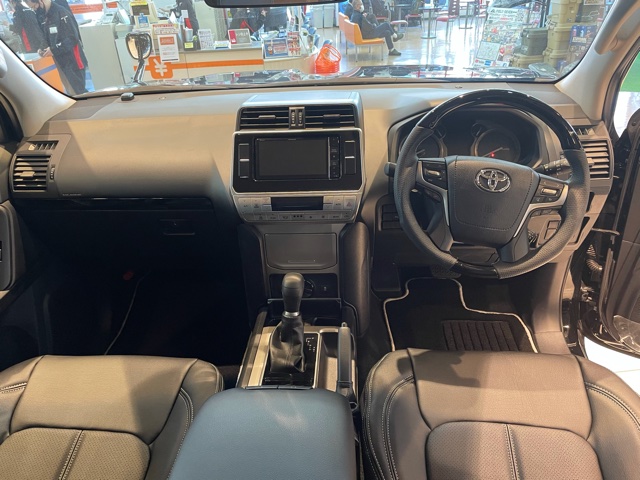 Combi-steering wheel with leather + piano black areas~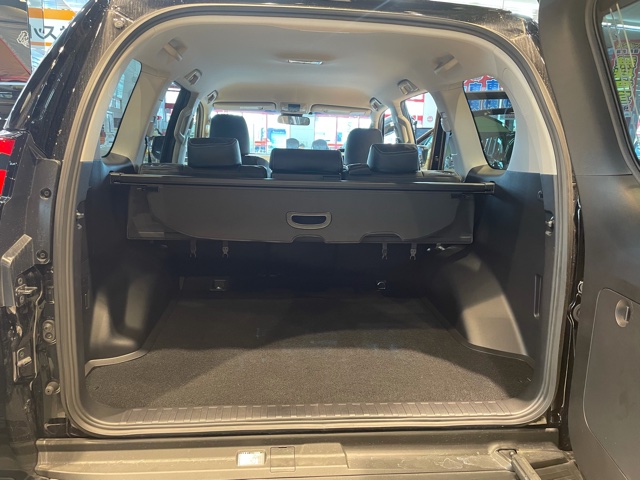 Mclimb original floor mats AND a wide back luggage space.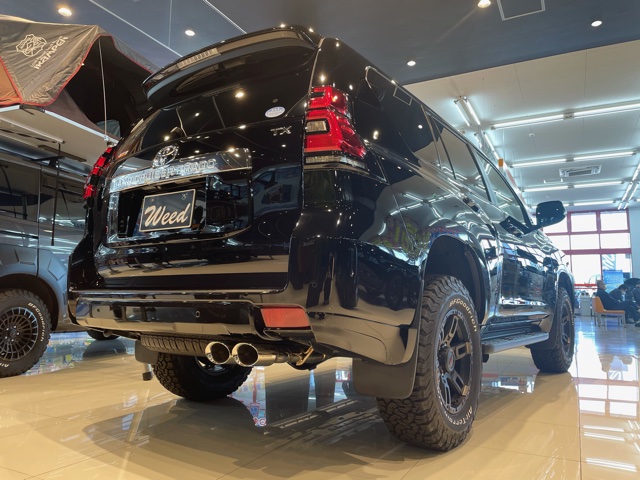 What more could you ask for?
Come by for a look or contact us for more information if you are interested!