Sabae Branch Tour
Since our latest Sabae branch opened a few months back, we haven't had a chance to properly show you around the showroom.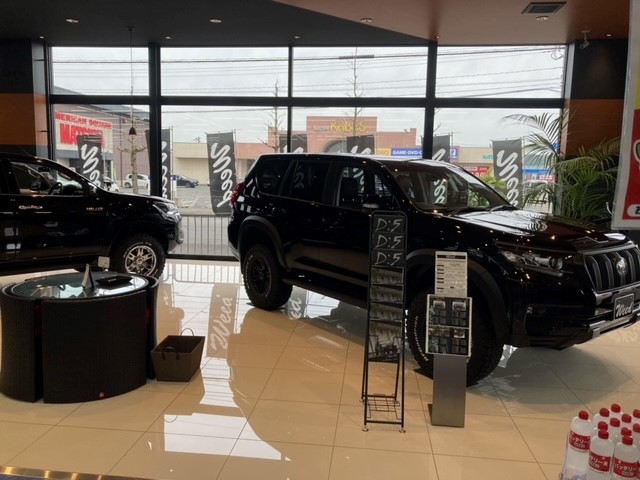 We have the Prado…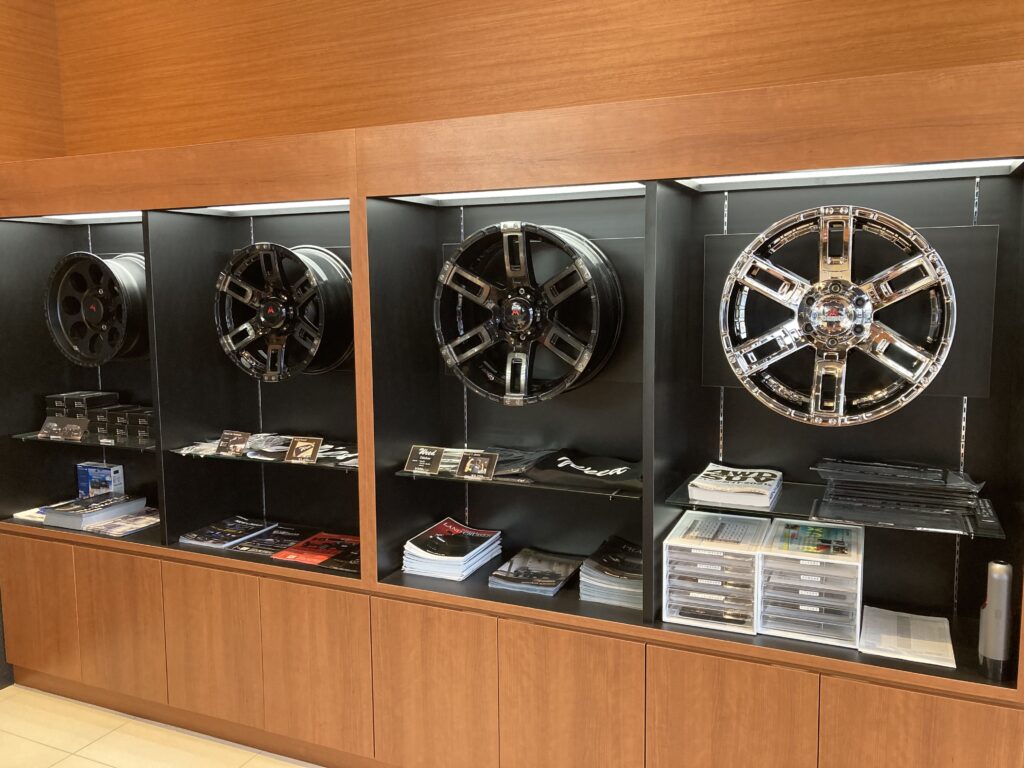 And Mclimb original rim options available
And a TV showing previous episodes of Ta-channel is playing in the background: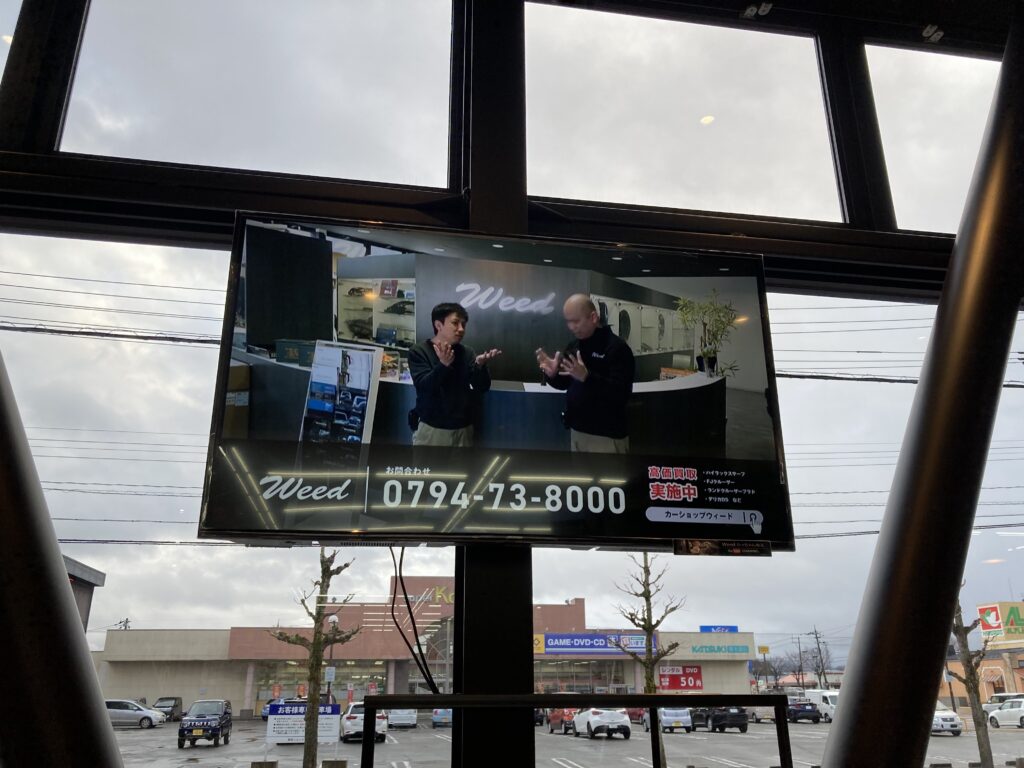 It's has a relaxing atmosphere and you can look around at leisure.
Feel free to come by for a visit! We look forward to seeing you here.