The BK Style II Custom
We customized a customer's Delica the other day with the BK Style II!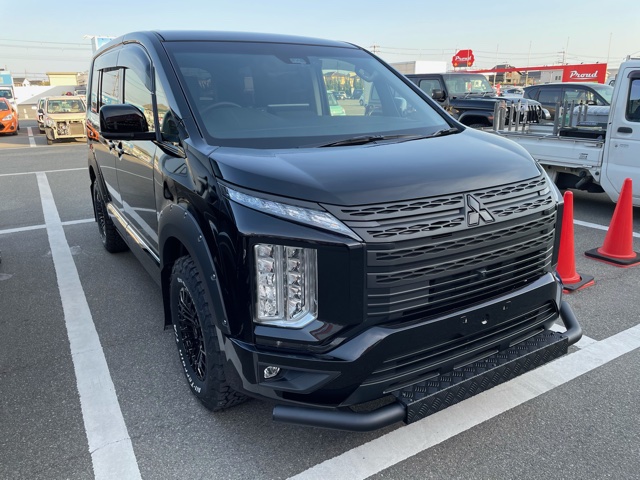 The MADLYS front bumper was also kitted~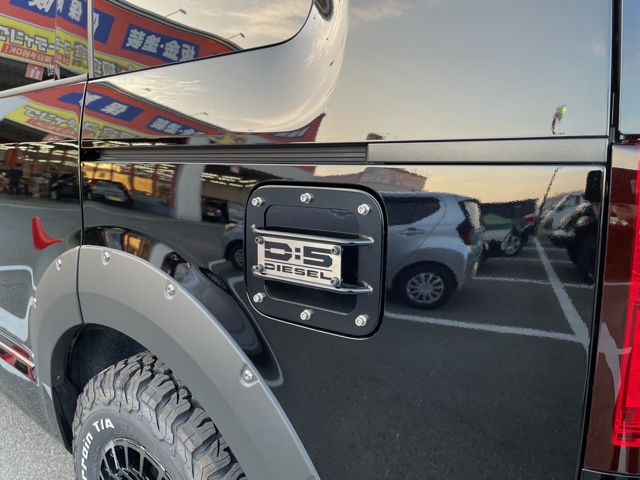 And the fuel lid was customized with KADDIS fuel lid protector!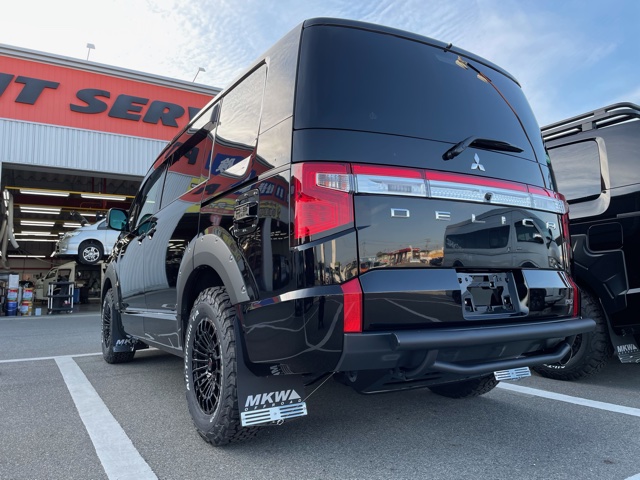 MALDYS rear guard bar Type-II was also kitted at the back along with the MKW mud flap.
With the BK Style II, you get a simple yet awesome look.
Looking to customize your Delica? Come by Tsuchiyama Branch, the ultimate specialty shop for Delica!