Delica D5 In Stock
Due to popular demand, the BK Style and the BK Style II Delica D5 is back!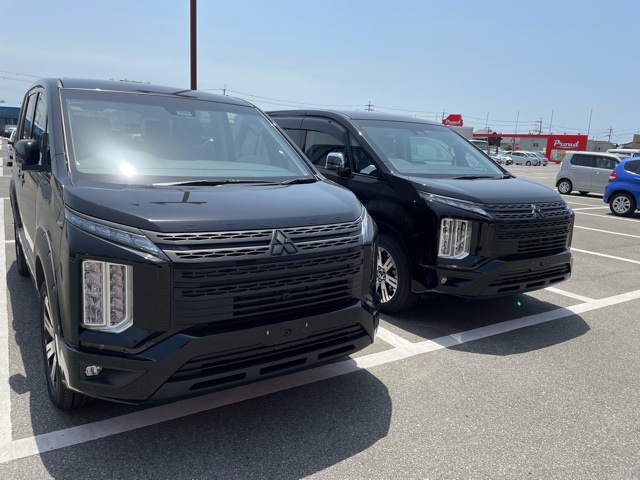 There are more customs to be made, but just these make quite an impression.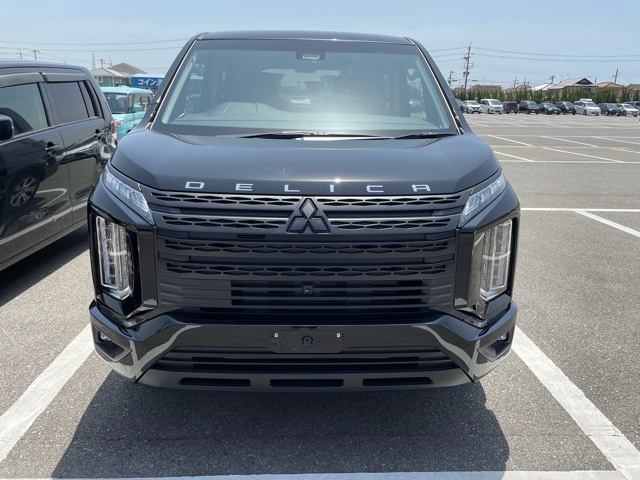 We are open as always, so feel free to contact us for more information at Tsuchiyama Branch.