Delica Customs
Showcasing the previously customized Delica, we are first introducing the rear bumper: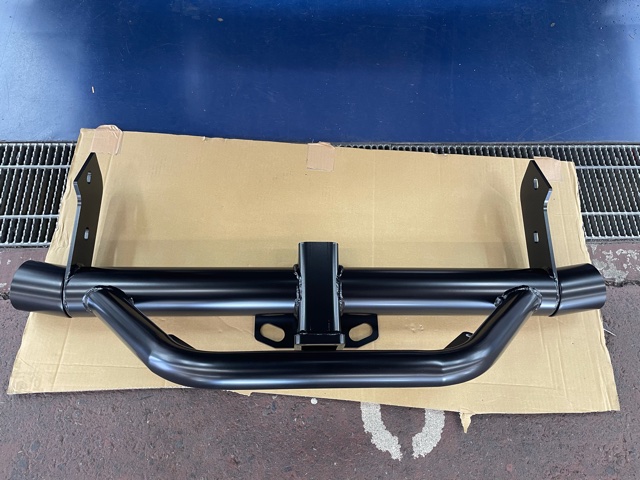 This is the KADDIS Trail Hitch Premium!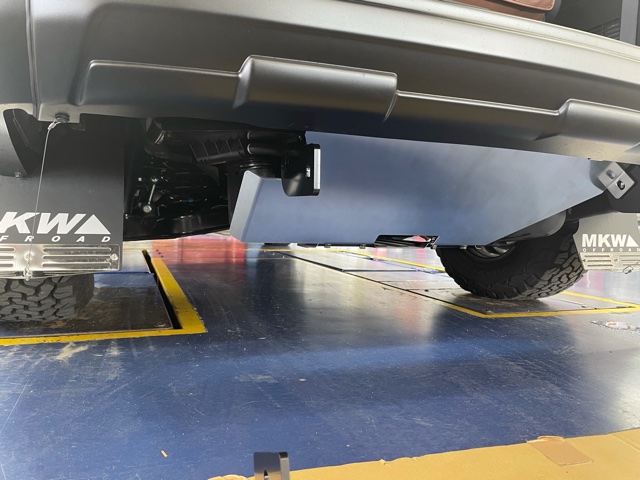 And the finished product looks like this: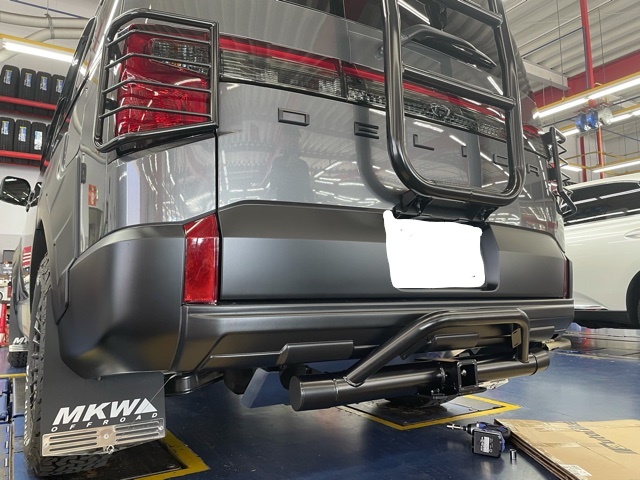 When it comes to customizing the Delica, we can do it for you!
Not only that, but we even have the roof rack installed: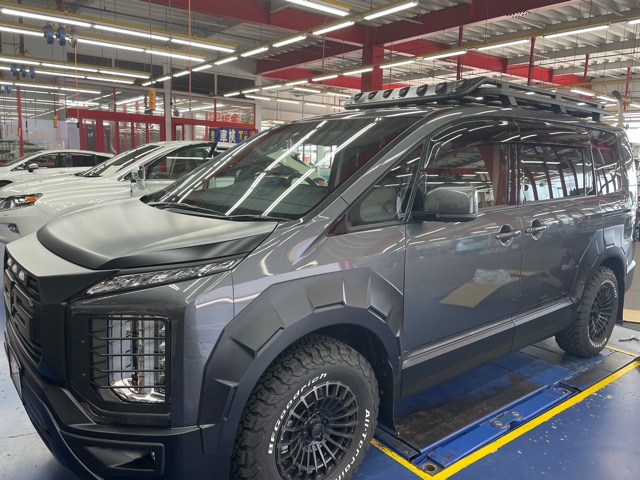 For more information, feel free to contact us.
We look forward to hearing from you!