Thank You, Shiba-chi!!!
It was a sad day when one of our main mechanics decided to leave us after 7 years together. We've had many wonderful memories the past 7 years, and now we wish him all the best in the future!!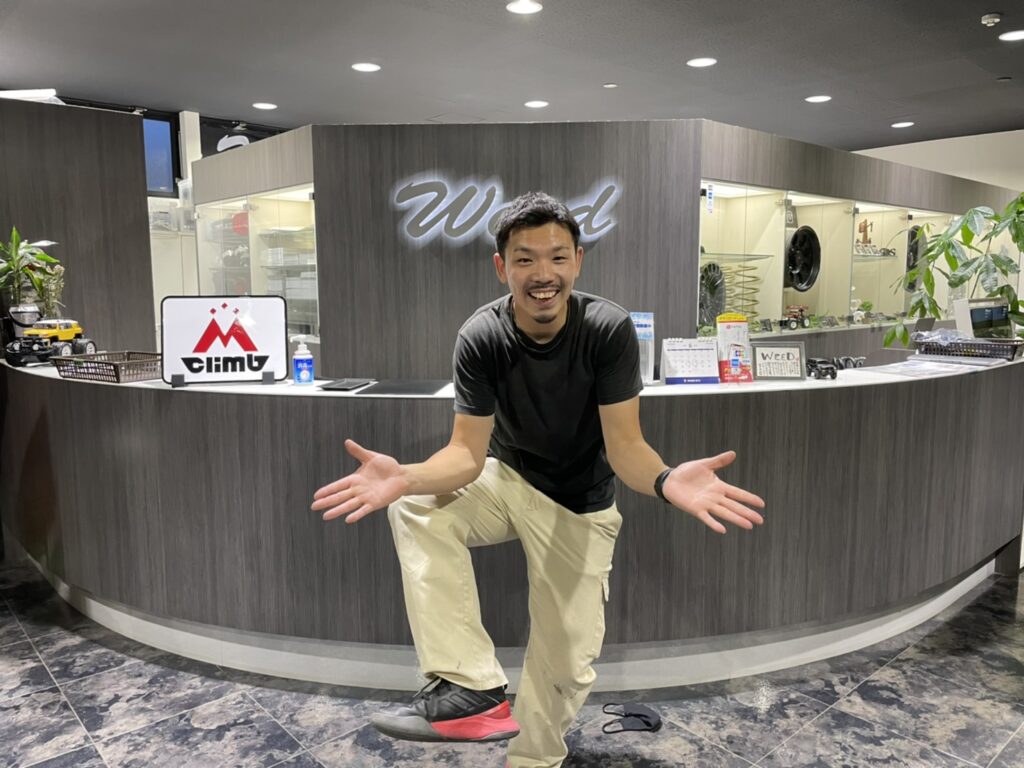 From the beginning until his last day here, he's supported us with his kindness, excellent skills and knowledge, and his willingness to challenge himself with new custom work requested by our customers.
We will miss him dearly, but even though he's no longer working with us, he'll continue to be our friend and visit us from time to time 🙂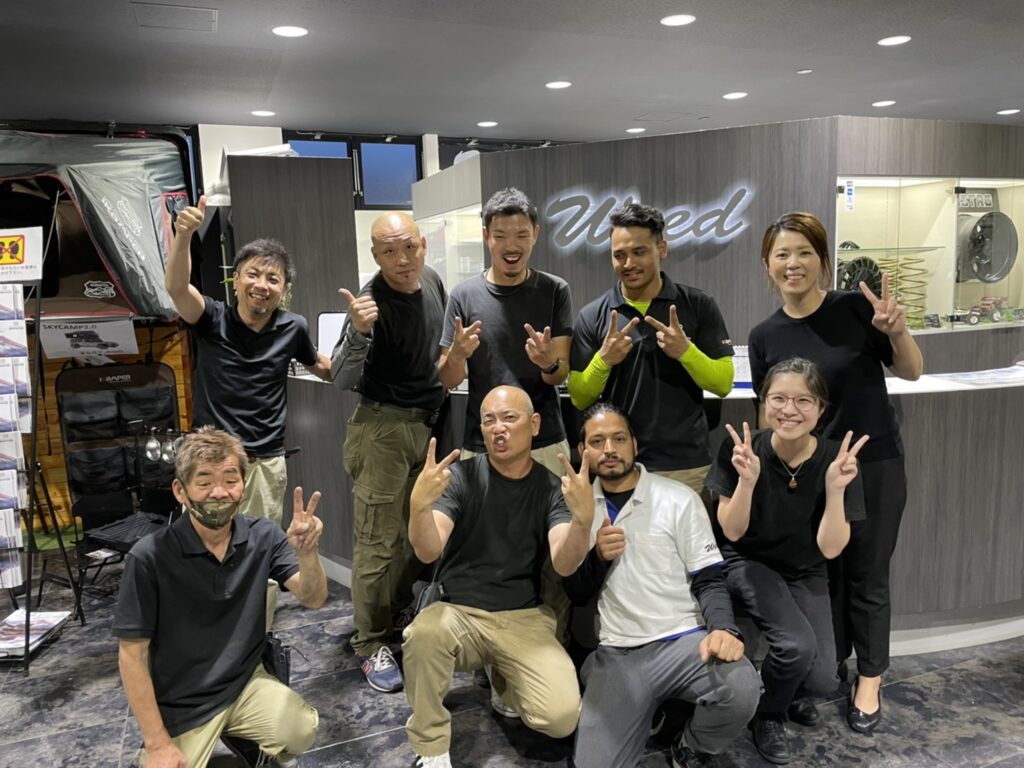 We're all cheering for you ! Visit us soon!