Delica D5 Customs
LED Room Lamp: from left (genuine) to right (LED)
Make sure you see everything you need to see with these LED lamps!
2. Hitch Member
First, we have to remove the protection cover, where you will see the Adblue tank. While most cars have this tank up front, the Delica has it in the back.
Next, to kit the hitch member we have to install the stay.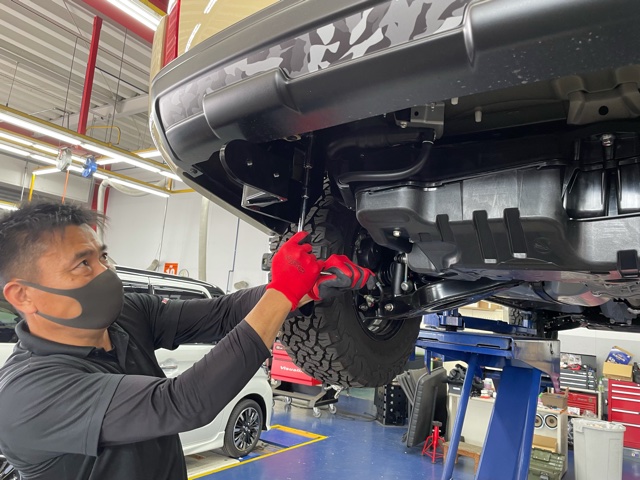 And to reinstall the protection cover…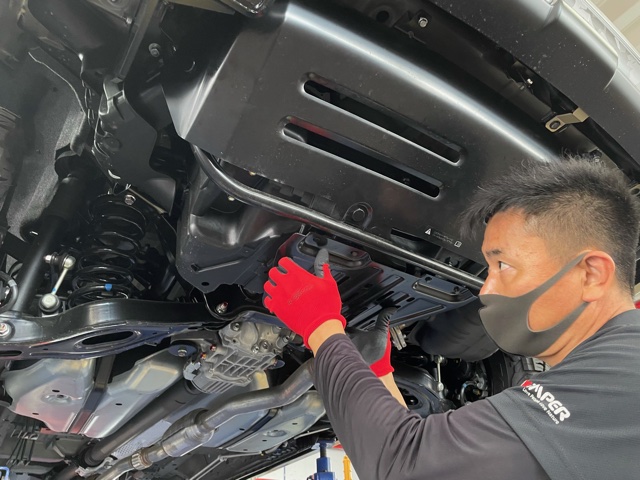 And finally, to mount the hitch member!
As a finishing touch, we also added the carbonized cowl100Φ!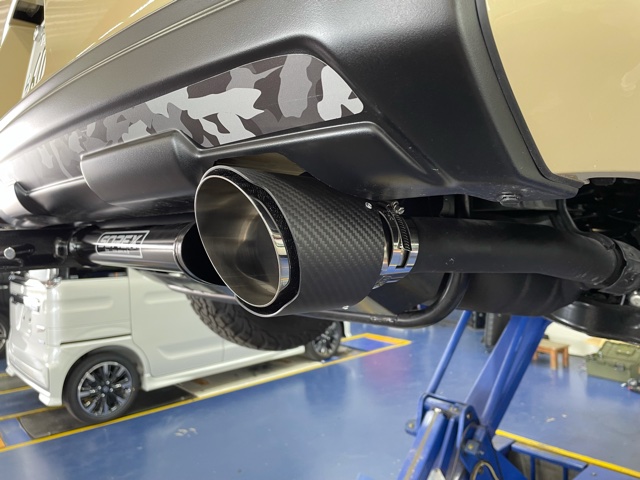 Here's the final product: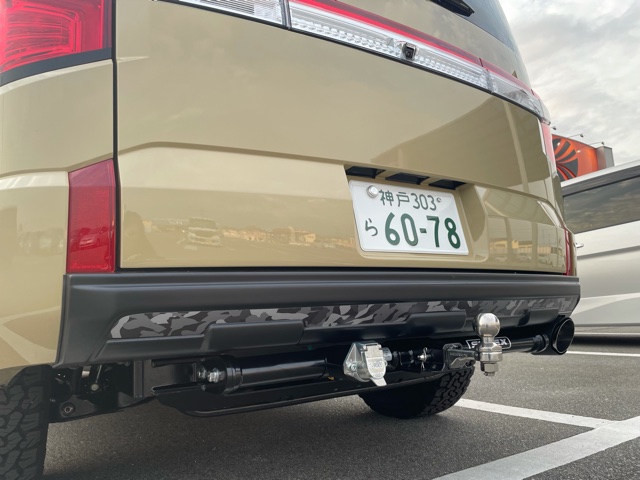 What do you think?
If you like what you see, and you want to get your own, feel free to contact us for more information.