Delica Fan Meeting on 6/27
Check this out: Delica Fan Meeting Event on 25 July!! Of course, Mclimb/Weed will be joining in.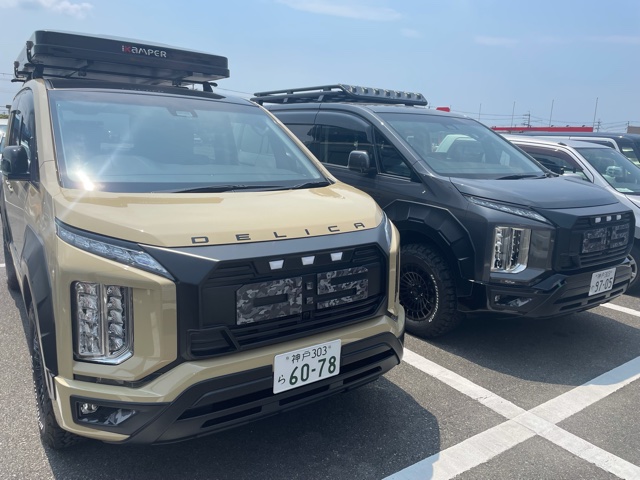 We will present both the Eigar Grey and Beige Delica with the iKamper tent mounted at the event.
With the DELICA emblem on the hood and the rear, the beige Delica is looking sharp.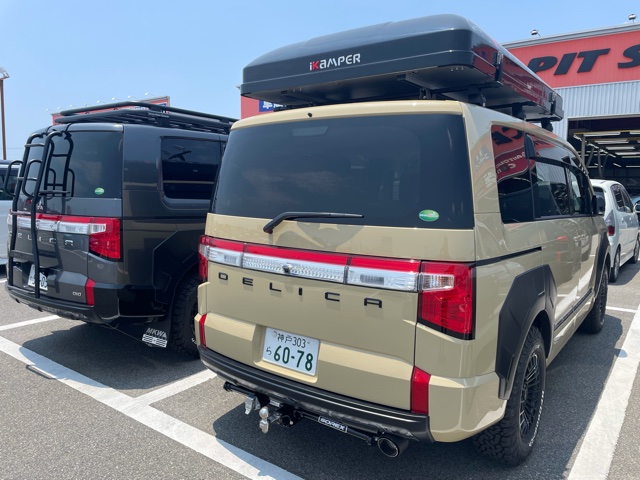 ☆Delica Fan Meeting 2021☆
Starts 27 June 9am~3pm (location opens at 8:30am)
Location: Yamanashi Prefecture, Fujiten Snow Resort Special Venue
Entrance is free!
There will be many Delicas gathered at this event, so come by for a look 😉