New Delica in the Showroom
Good day from our main showroom!
We have a new car on display here:
The previous model Delica D:5 ~XC Style~
in 70 beige body color!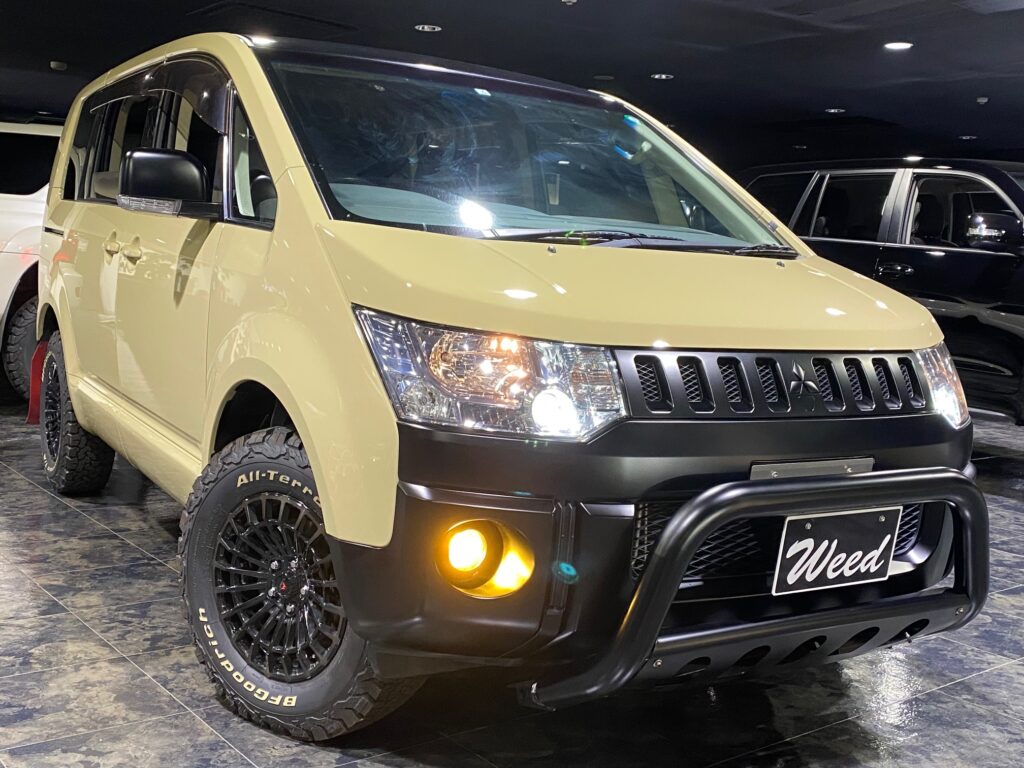 We had the front bumper, rear bumper, and the front and rear skid bar painted matte black.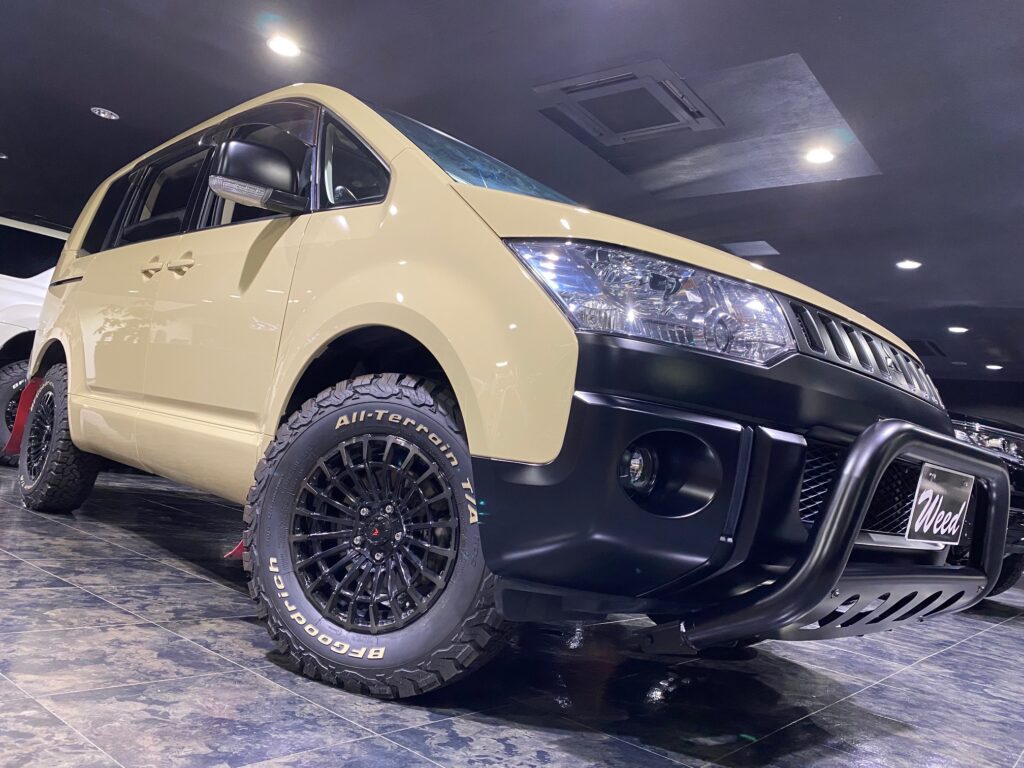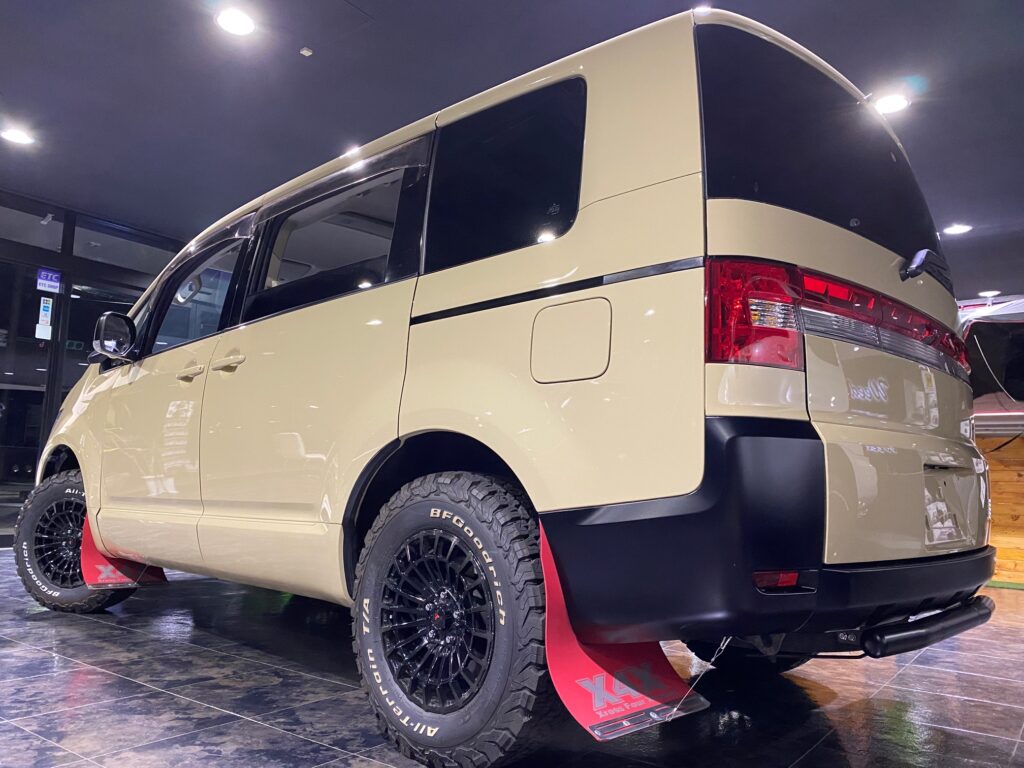 The roof's painted black to make it a 2-tone color, paired with the NOMAD 16 inch rims!
If you're interested in this style, please give us a shout!