Prado Body Kit
We have a 150 Prado fully kitted with our original body kit on display at our Sabae branch!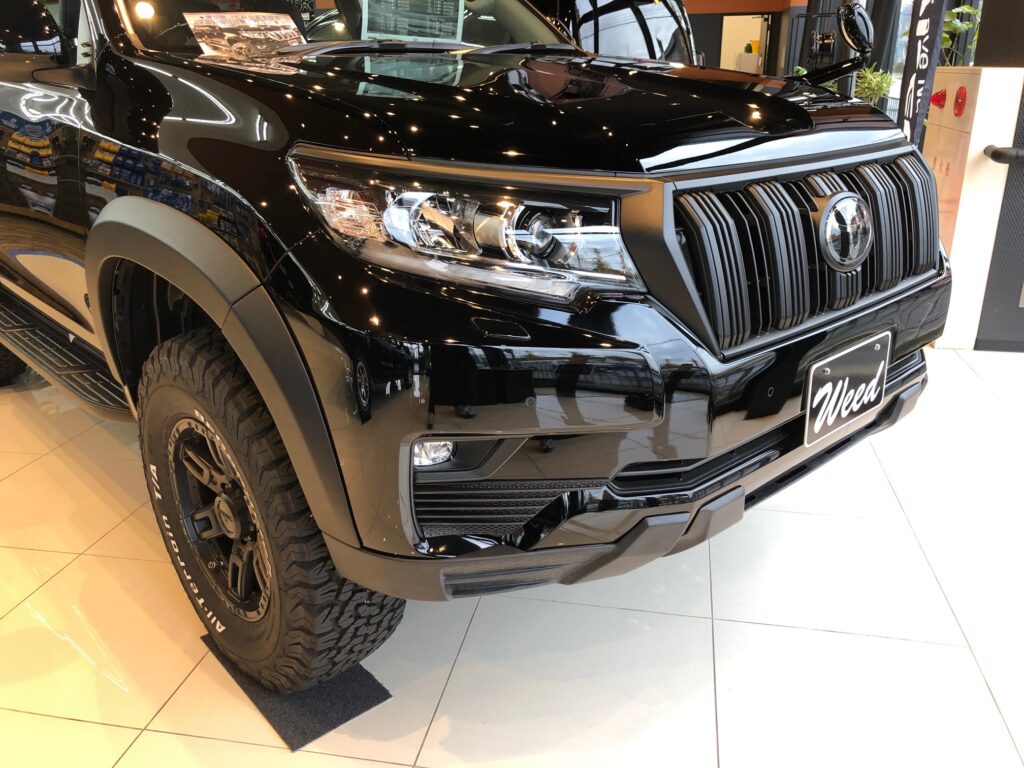 Compared to how it looked before, this gives a stronger look!
The body kit is below the front bumper and fog lamp.
For any questions, feel free tocontact us at our Sabae branch!
We look forward to hearing from you!