Clean Up in Progress
We cleaned up our store's back yard at our main branch last month! This means better directions to the toilet and no more messy storage-feel when you open the back door too.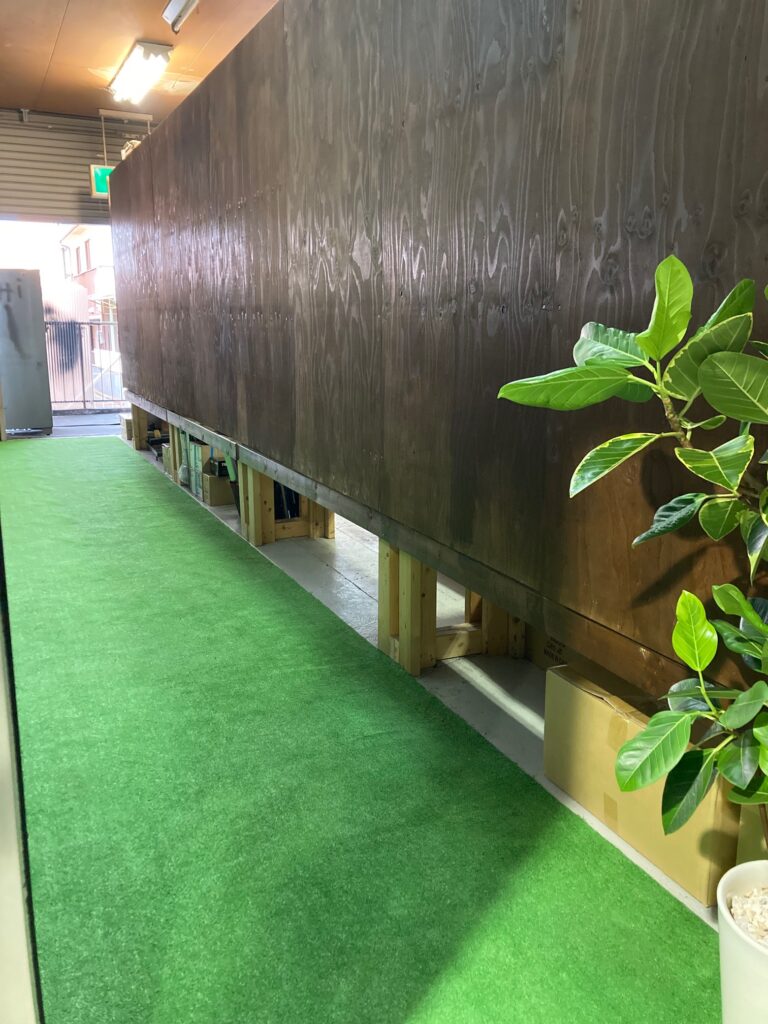 It's still messy here and there, but we'll get it in top shape in no time.
The next scheduled clean up area is at our pit/garage!
We also decorated our back yard with some plates to make it less barren for our customers: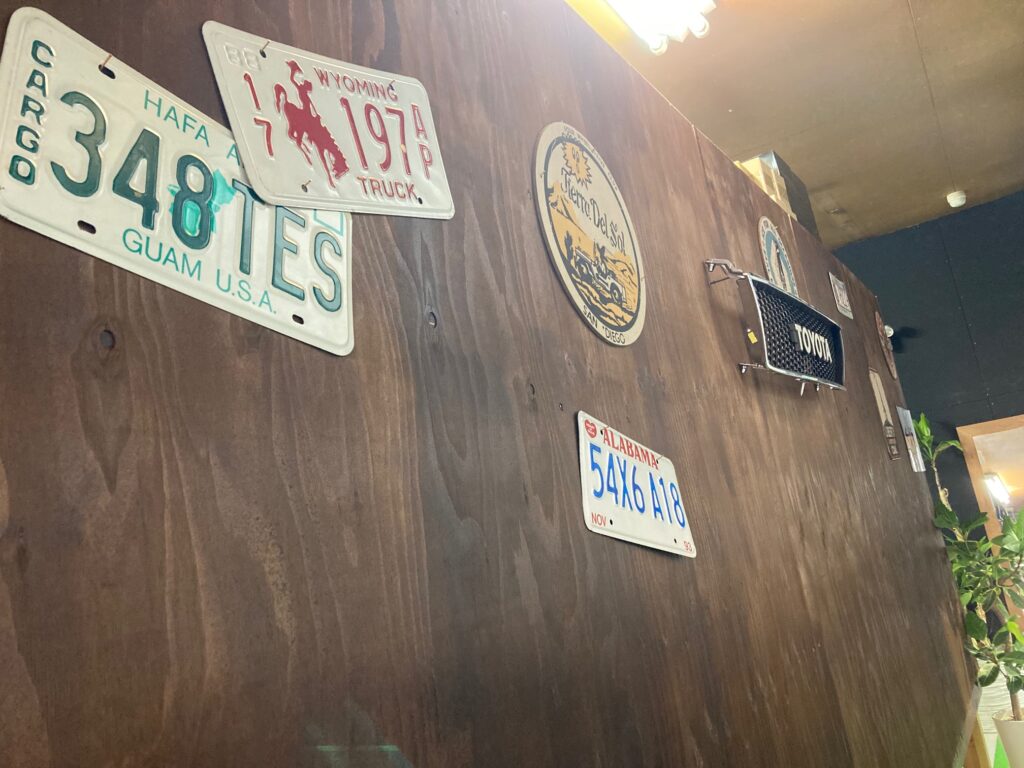 We want to make your visit here a fun and memorable one, so we are working to decorate our shop more to your liking.
We hope you'll visit us soon!