Machoman in the House
Good day from our main banch!
We have our usual Instagram Live later on (all in Japanese), but for now, let's re-introduce one of our staff…
San-chan or Santosh-kun goes to the gym after work everyday, so now… he became a macho-man!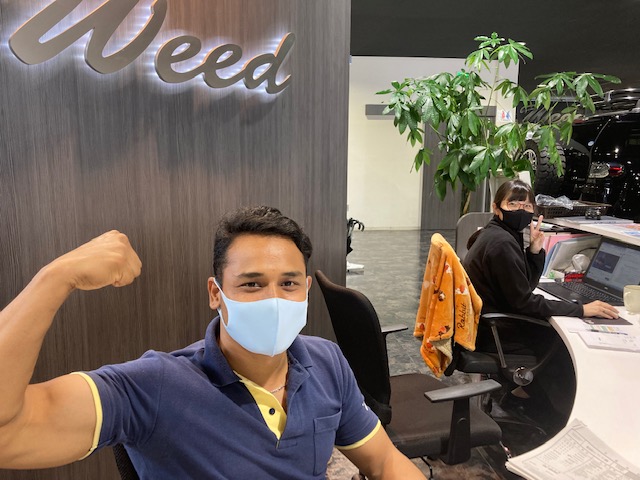 That sleeve looks like it's about to burst… don't flex too hard lol
Reliable and honest, he helps with many of our day-to-day work and with iKamper product explanations.
---
As for the other person in the back… that's Pia-chan helping out at the front desk~
Fluent in English, she works with iKamper's global branch to help facilitate product management.
We've had more staff from overseas join our team lately, but we also still have our main Japanese staff ready to help you out~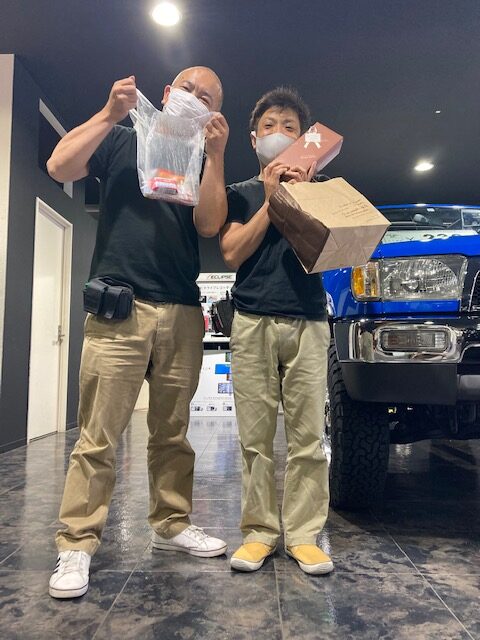 We look forward to your visit!