Delica Photoshoot with Rims
Even with the rain, we still took our Delica out for a drive!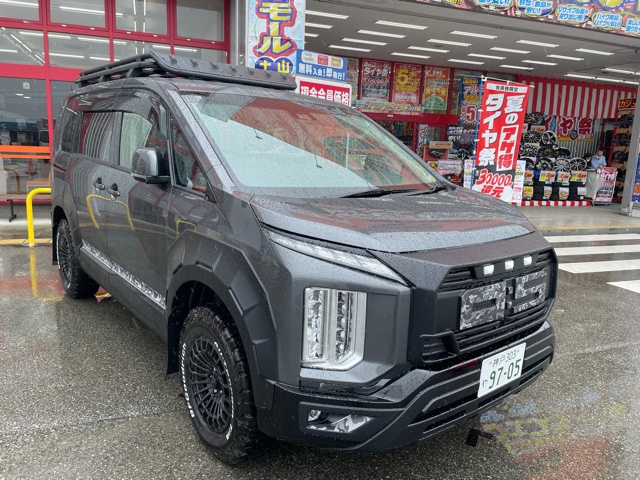 Not only that, but during the photoshoot we also changed the rims as well!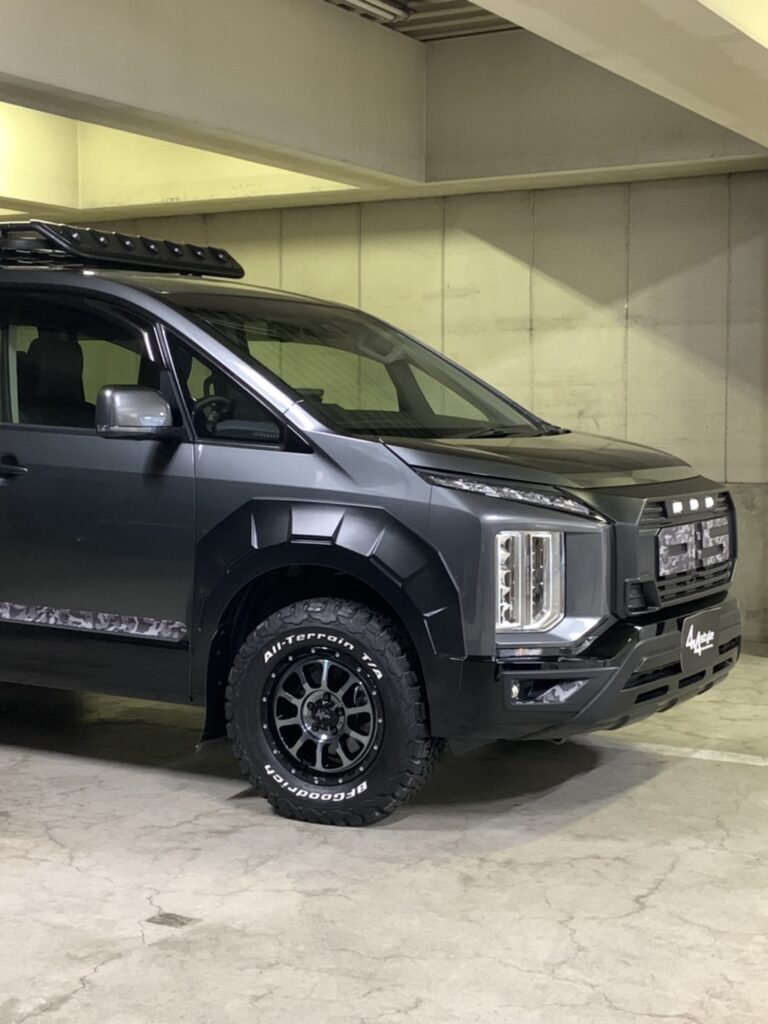 This new model is the MID/Nitro POwer M10 Pershing, with the one in the photo being a 16 inch size.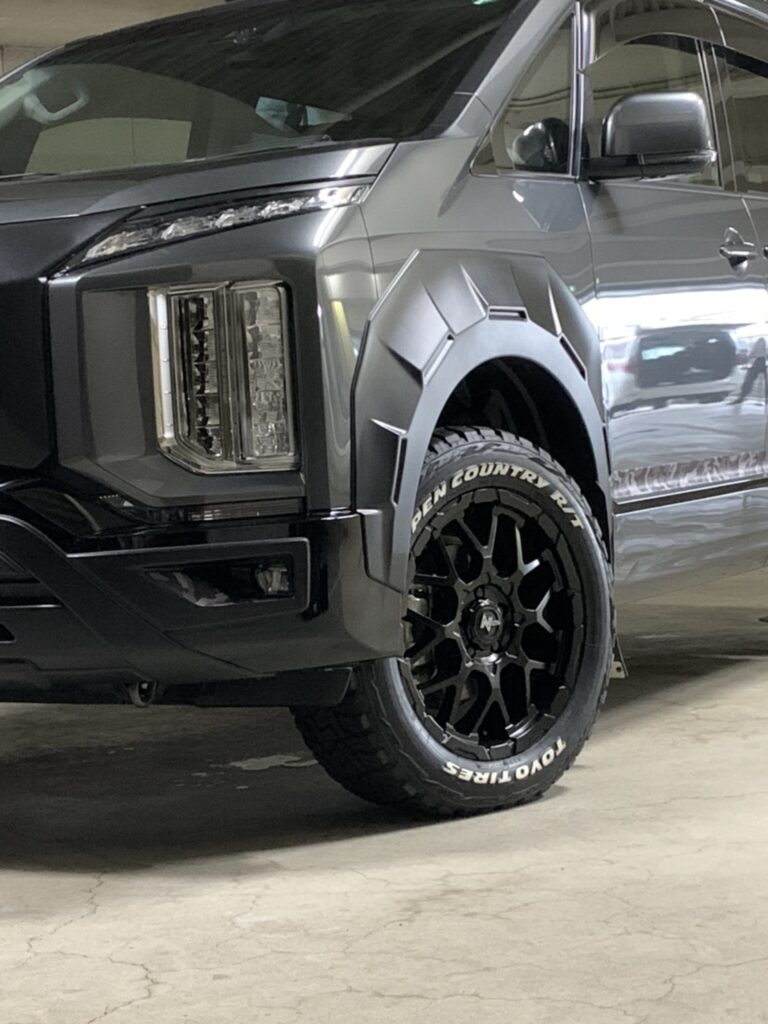 Another variation is the MID/Nitro Power M28 Bullet size 18 inch:
The vibe changes with the rims, doesn't it?
It was an awesome photoshoot for the Delica. These pictures and more will be published in a magazine soon, so please look forward to it.