Rearranging Outdoor Products
Since we had the day off this past Tuesday, we figured it's time to rearrange the outdoor product area to make it more appealing.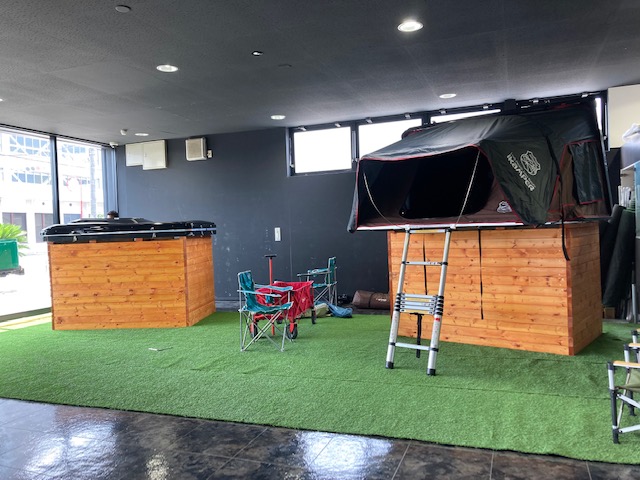 From gradually moving around the tents….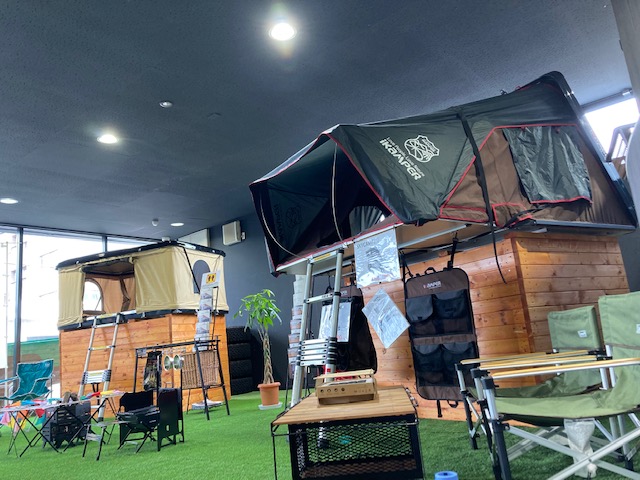 To this awesome display of what your outdoor camping can look like!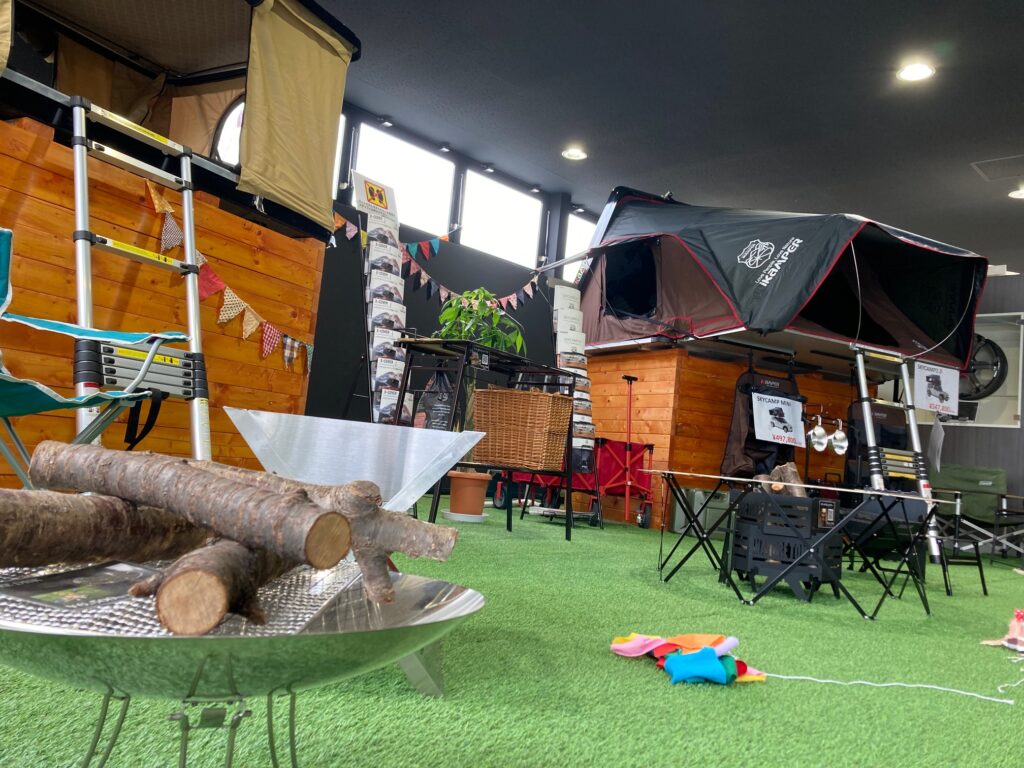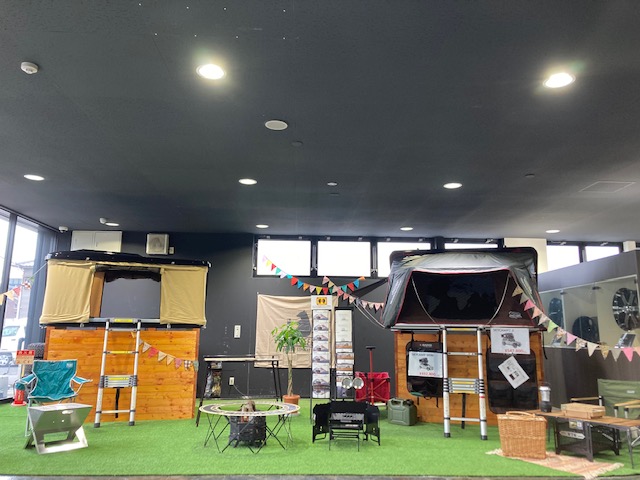 Now that it's completed, it's time to move on to the showroom's back yard~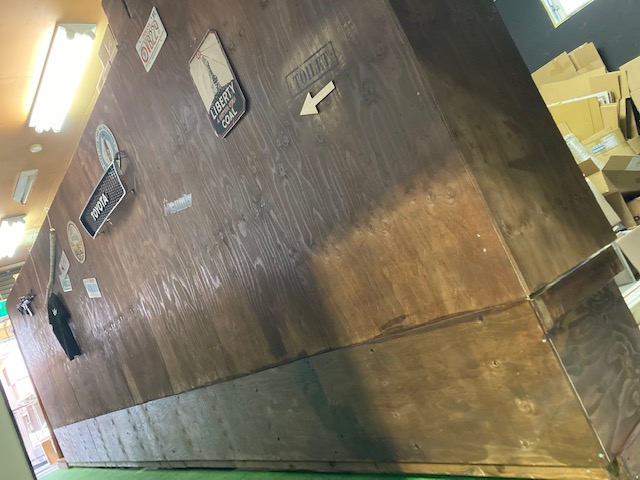 Since last time, we've added a few more things to the wall…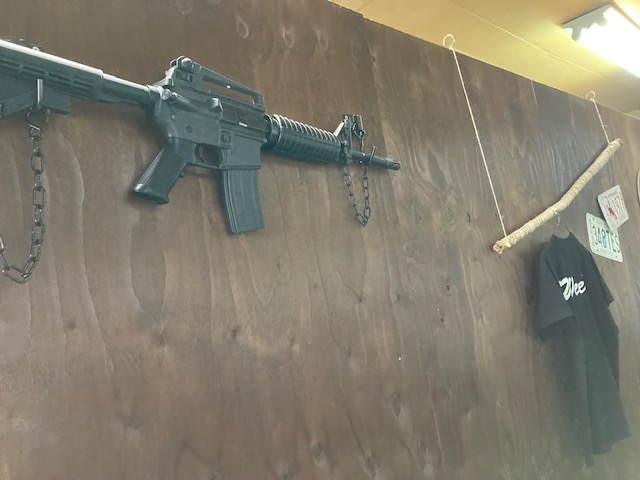 We've also added a curtain separating the staff area from the public area: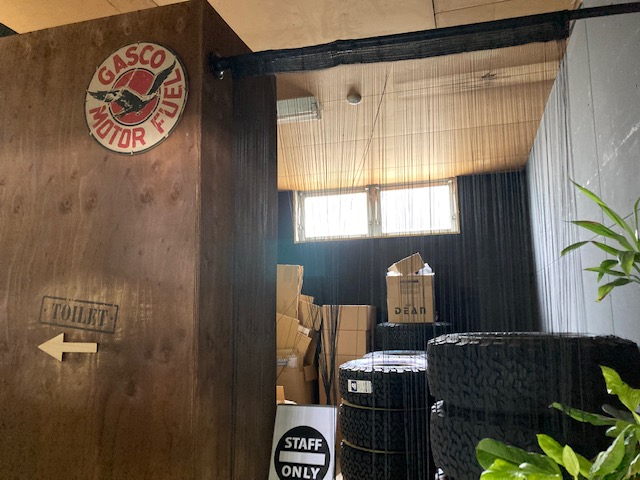 Feel free to visit us for a look at our new and improved outdoor camping corner and to see our latest decorations!