YouTube Photoshoot at Tsuchiyama
We had a photoshoot for how to install the WARLOCK Body Kit for the Delica D5!!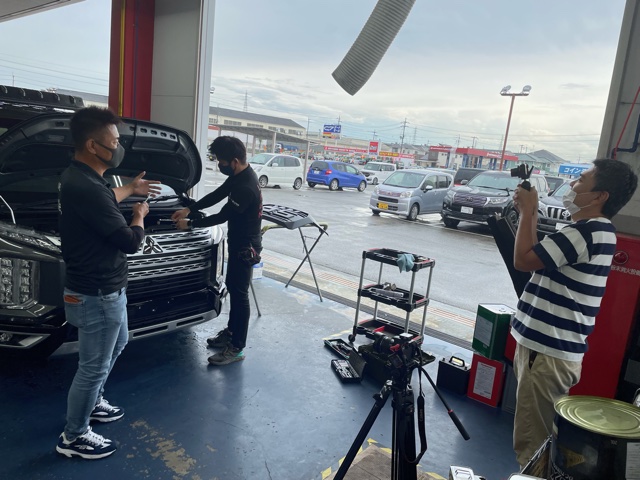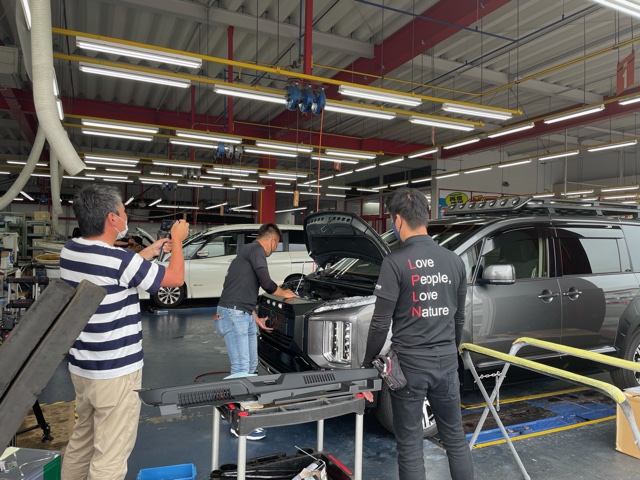 Starting with just the front grille, the vibe changed drastically.
We even took care with installing the lights~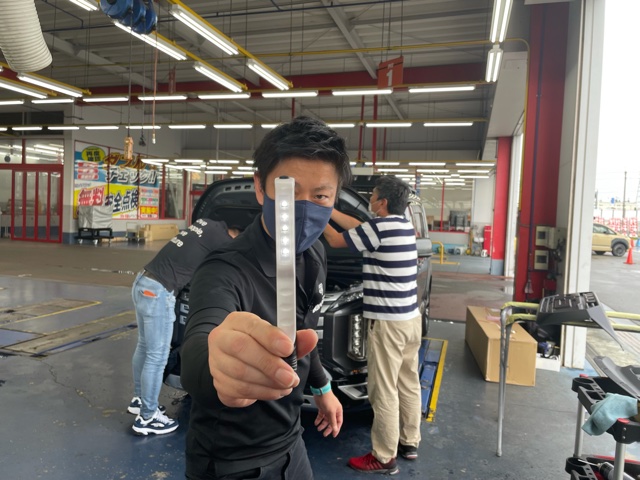 We will showcase the pictures later once they are ready!
Please look forward to more updates about the WARLOCK body kit installation!