Delica in Weed Tsuchiyama store
It seems that a typhoon is approaching Okinawa
I feel that the typhoon will occur late this year.
If you live in Okinawa, please be careful.
By the way, the other day, I received a custom request, so I installed it.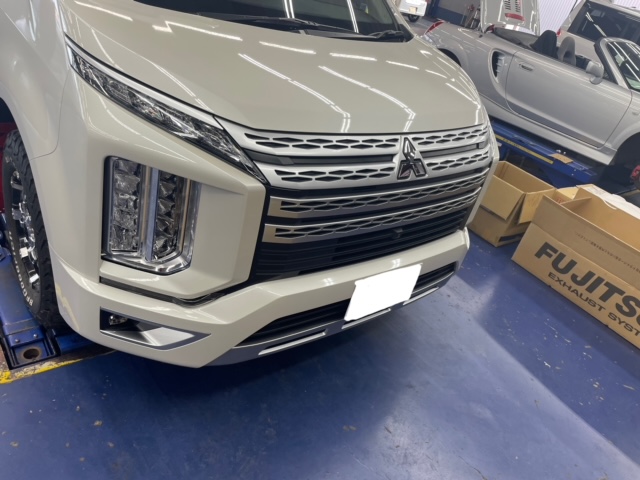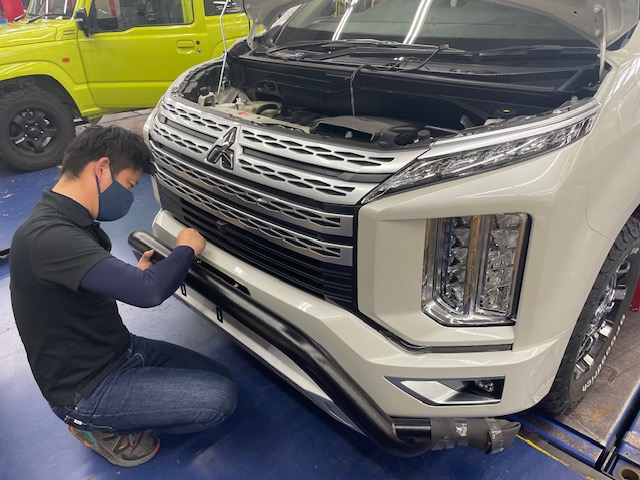 This is also the popular GOQBUTO-R
It gets cooler at once, isn't it, Mr. Gokubuto?
I also installed a fog lamp bracket by bringing it in by the customer.
I also helped so I only took these two pictures
At the Tsuchiyama store, we are happy to accept custom requests. We look forward to your inquiries.