Weed Tsuchiyama store in Delica
Tomorrow is Day of the Ox
So I ate saury kabayaki yesterday.
I'm not good at eels and conger eels, so I enjoyed it with saury.
By the way, I will give you a glimpse of your Delica, which we delivered the other day.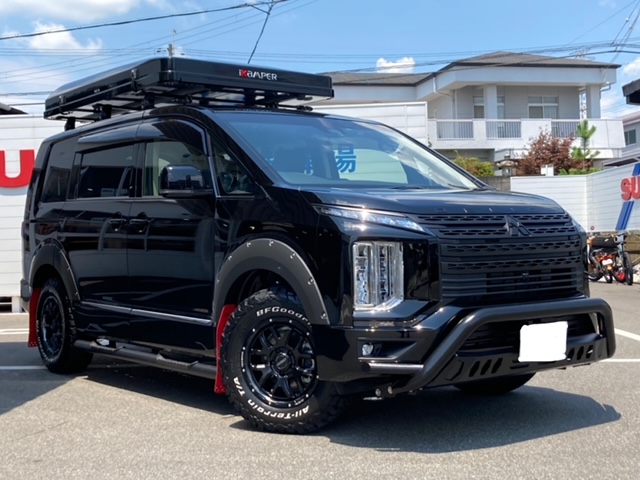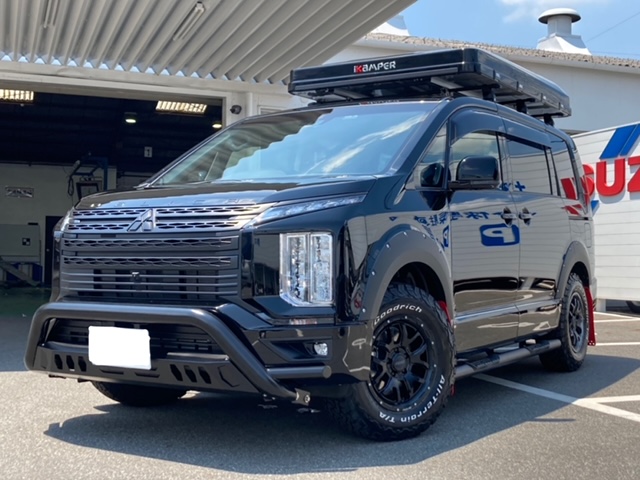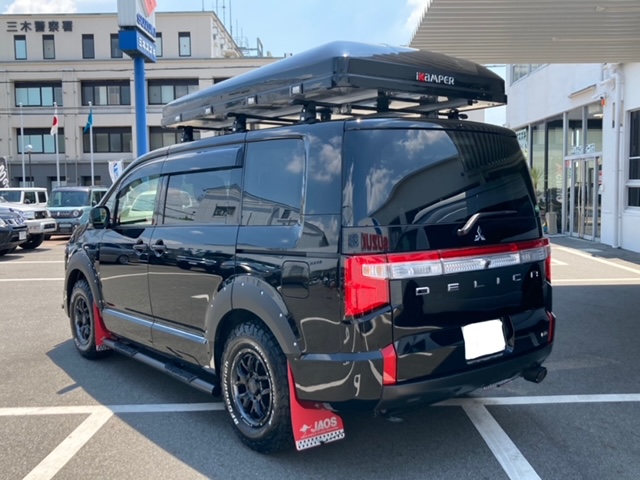 BK Style 2 with IKAMPER Wheels with RAYS F6boost JAOS mud flaps, GOQBUTO-R Also, if you have a cool Delica, please leave it to the Tsuchiyama store. We look forward to your visit and inquiry.