August started
Weed Tsuchiyama store
August has started
It will be autumn in one month at the earliest.
By the way, I installed the bed liner on the Hilux the other day, but this time I installed the tri-fold cover of the loading platform.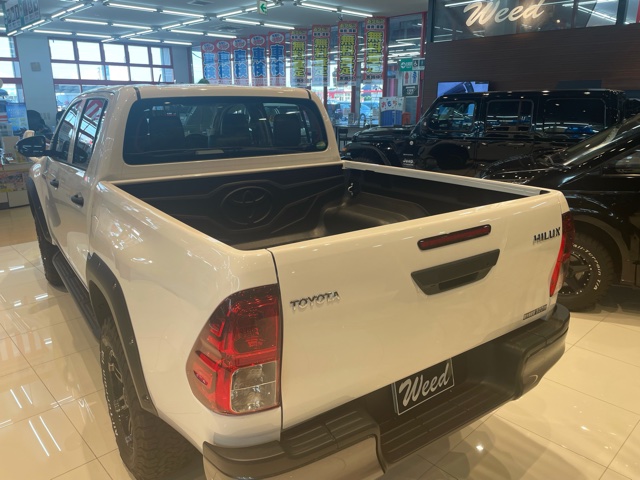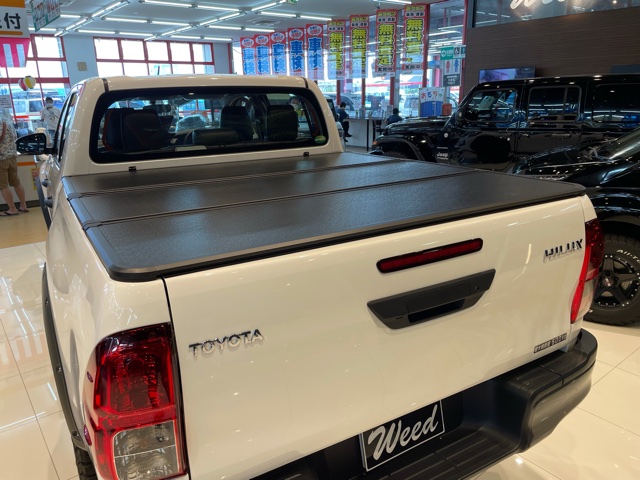 Now, even if it rains, the inside will not get wet.
What happens when you fold it in three?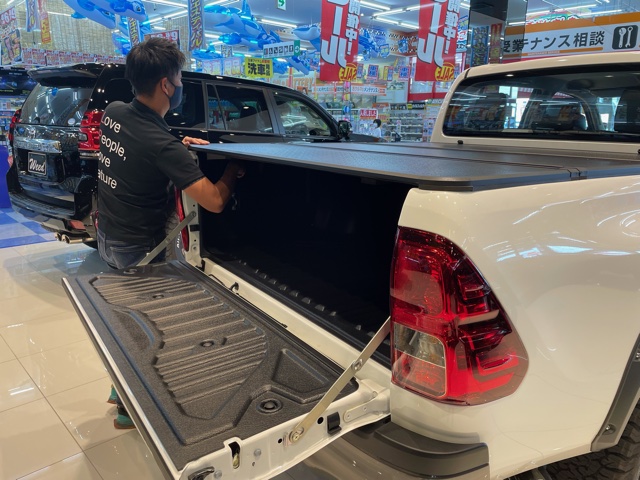 Unlock and remove the fasteners inside.
When I looked inside, the lights were on on the left and right.
Can you see it shining in the upper right corner of the photo?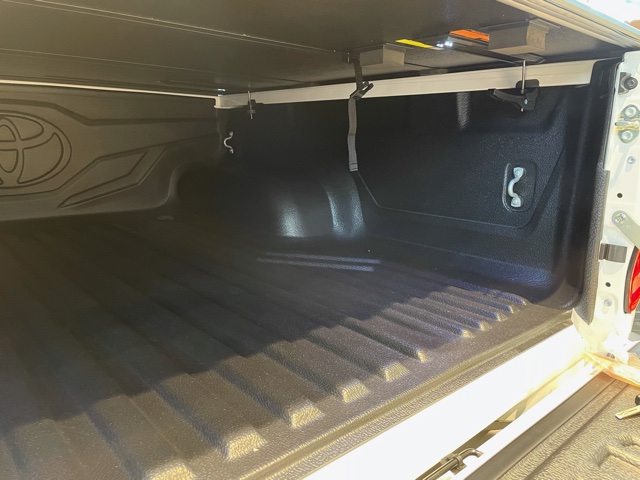 Pickerne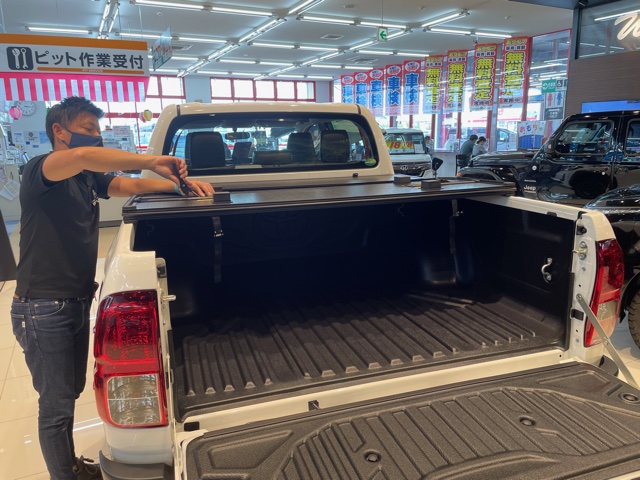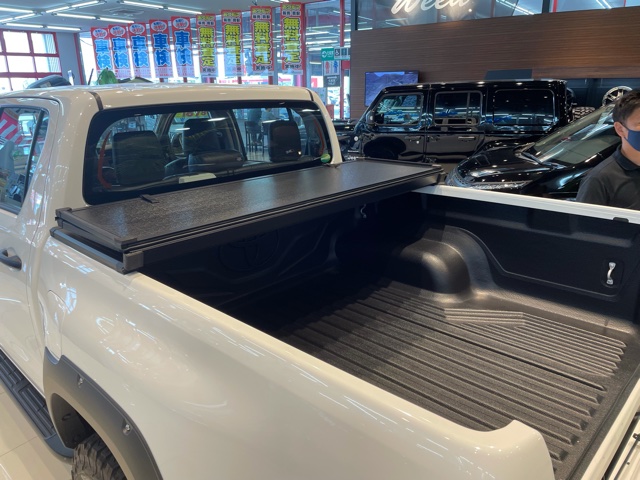 If you fold it in three, you can fix it like this, so you can do both when you close it or open it.
It's convenient
Hilux custom is also available, so please feel free to contact us.