SUP rental completed
Weed main store.
Although it is not well known, we also offer SUP rental.
From a customer who rented at our shop the other day
The SUPs who came home immediately took a bath and cleaned it up.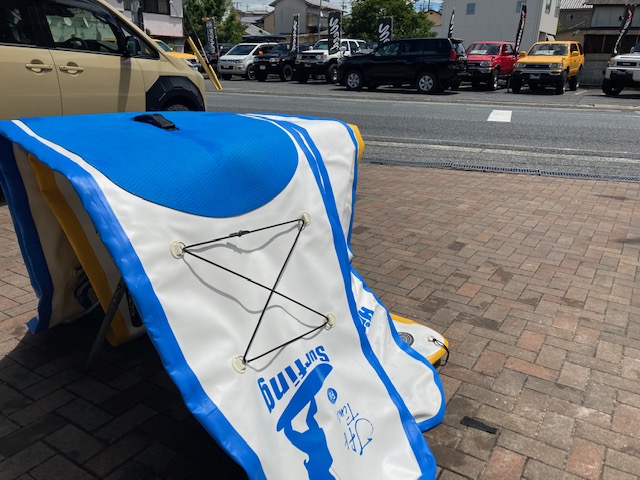 Check out the equipment that has been made available to the next customer by removing sand stains, etc.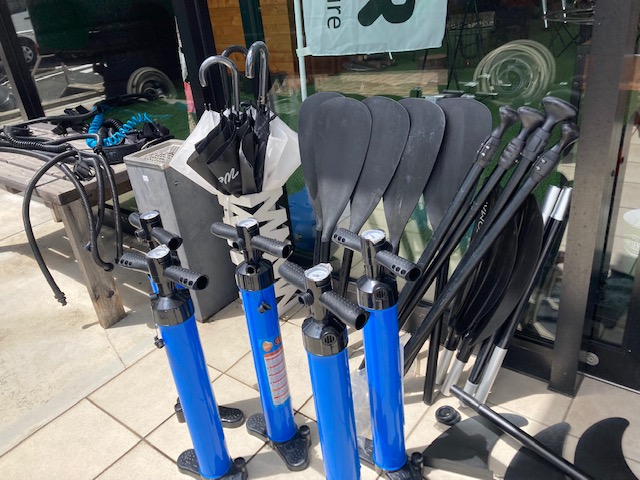 We pursue not only 4×4 but also something that can be enjoyed with a car.
SUP rental is accepted at any time.
We are waiting for many inquiries.