Hilux navigation installation
Weed Tsuchiyama store.
It is hot today. I feel like I've only written about it lately.
The typhoon is approaching, and it seems that it will start raining in Hyogo from tonight.
By the way, the other day, I installed a navigation system on the Hilux, which has already been sold.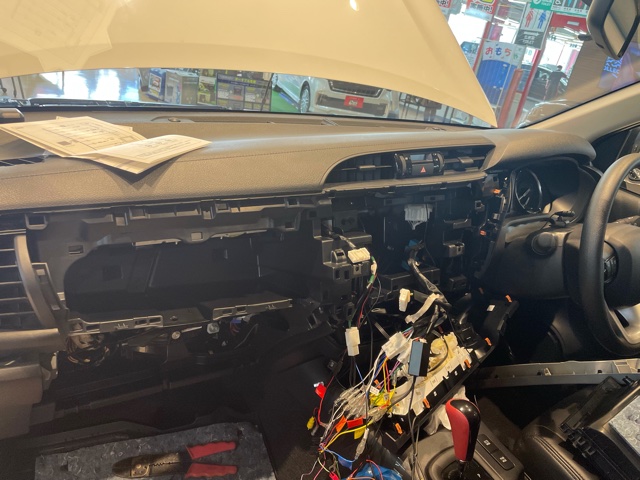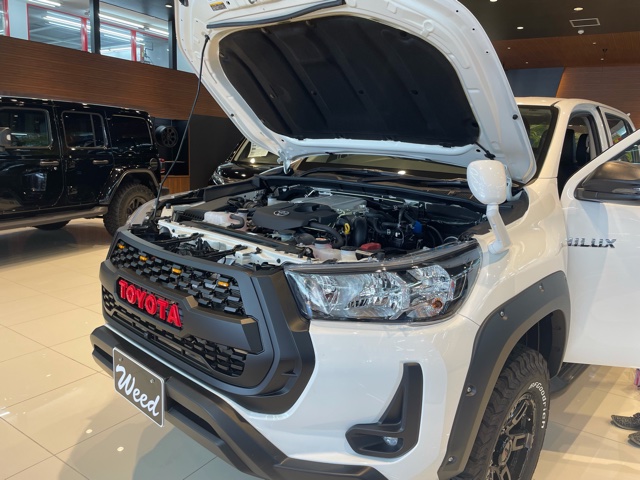 There were a lot of lines, and I saw this for the first time. And … Jean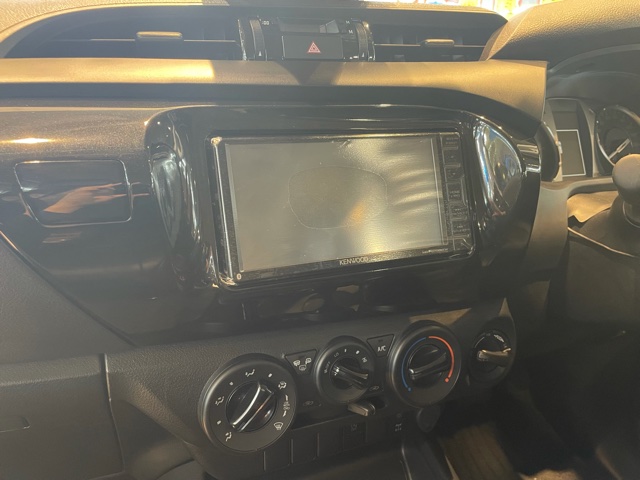 Navi installation completed Even though there were so many lines, it was a little more refreshing to the customer.