Usual home position
Weed Tsuchiyama store
The weather is better today than it was yesterday. It was cool last night and I thought it would continue to rain. It was a sunny day. And the AUTOBACS event was over and Delica returned to the usual place. Chan with the blue sky.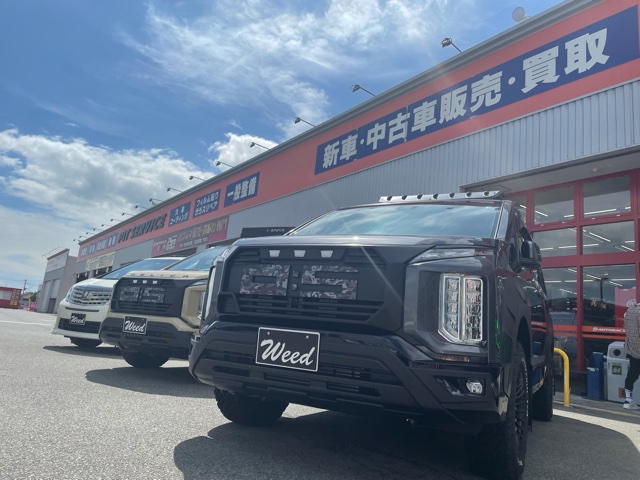 Good weather Welcome back to your usual home
It is still open today.