Hilux BK style
Weed Tsuchiyama store.
We are currently making a vehicle.
The Hilux Z grade BK style specification will be completed soon.
A tough liner is used for this specification.
Toughliner becomes a brand of running construction using polyurea agent and forms a tough and flexible film. Then, I will show you the installation scenery of the already constructed product.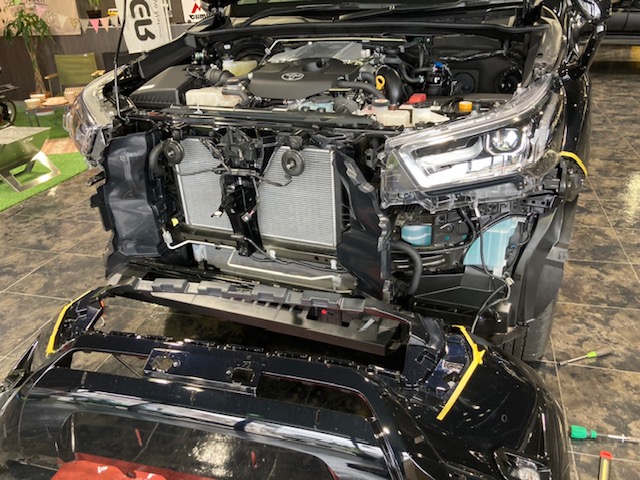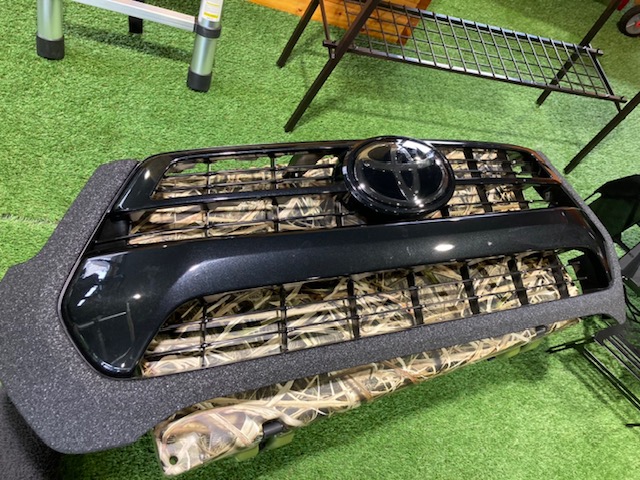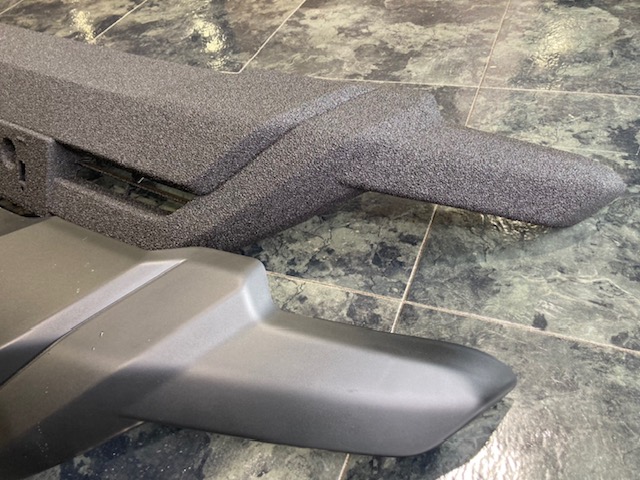 The feel is rough, as you may see.
Here is after installation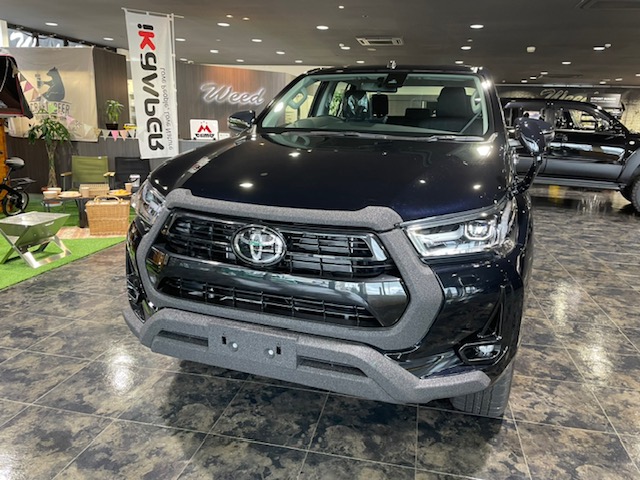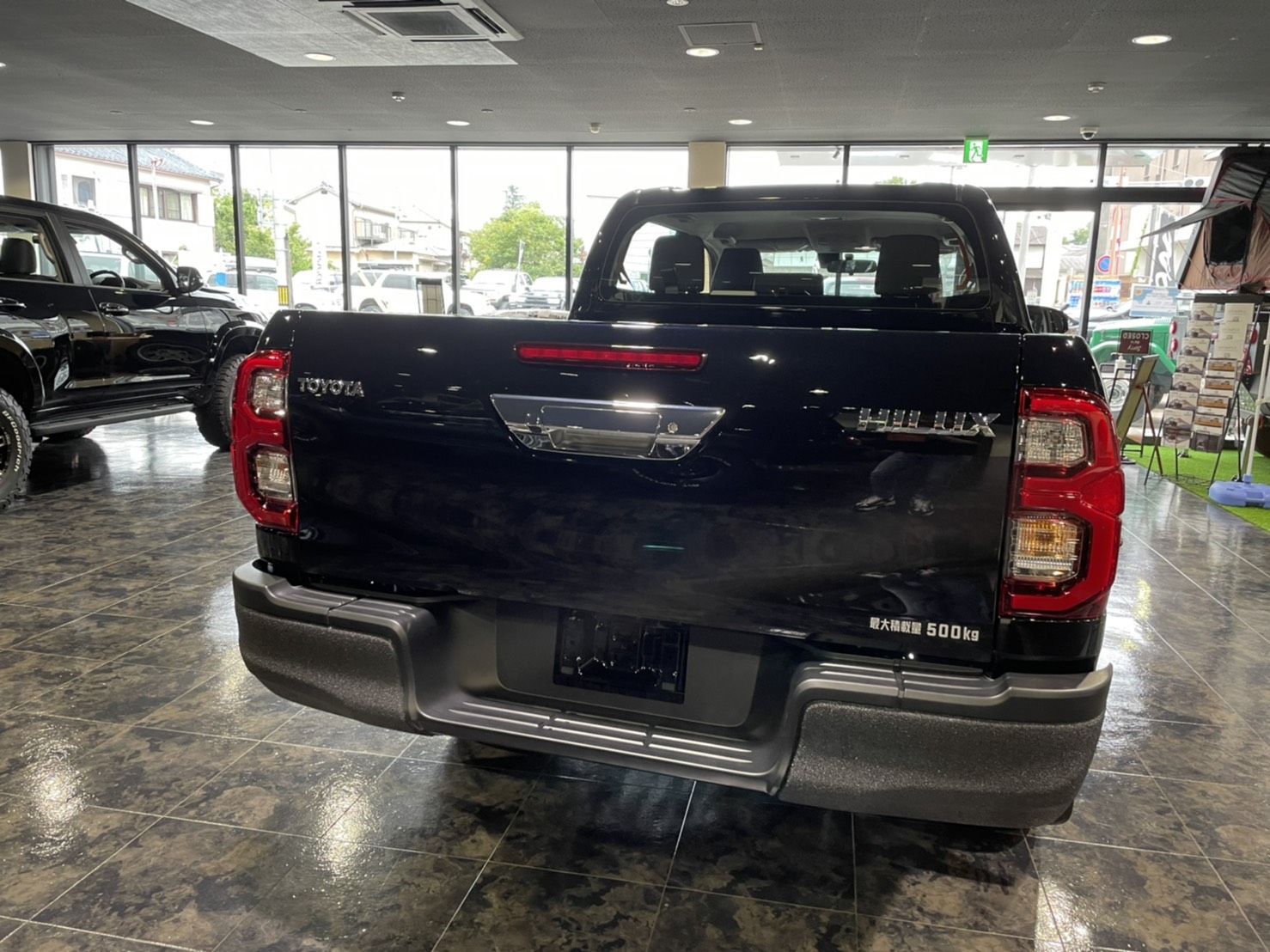 Isn't it cool?
As for the construction contents,
・ Bonnet garnish
・ Front grill garnish
・ Front bumper garnish
・ Rear bumper (left and right)
BK style (KANONE: black): Vehicle body price 4,450,000 yen
The ban on Z grade BK style specifications will be lifted soon.
Please look forward to it