Delica tire & wheel replacement
Weed Tsuchiyama store
By the way, the Delica on display at the Tsuchiyama store,
The other day, I replaced the tires and wheels.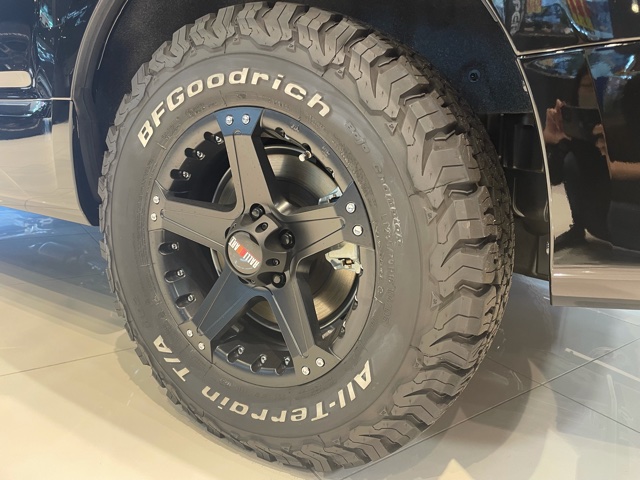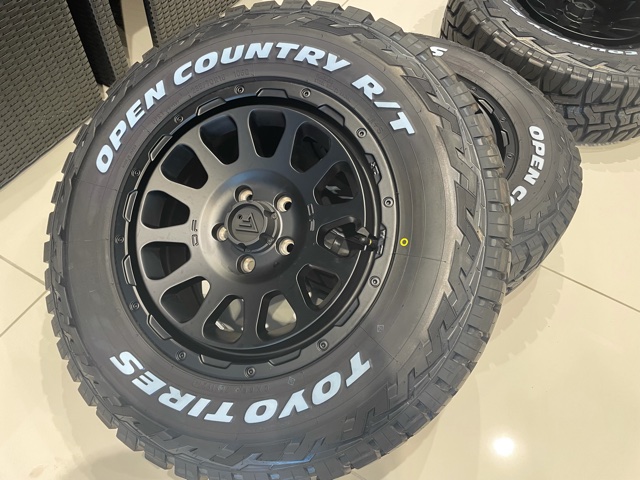 Popular Delta Force / OVAL & TOYO TIRES OPEN COUNTRY R / T 235 / 70R16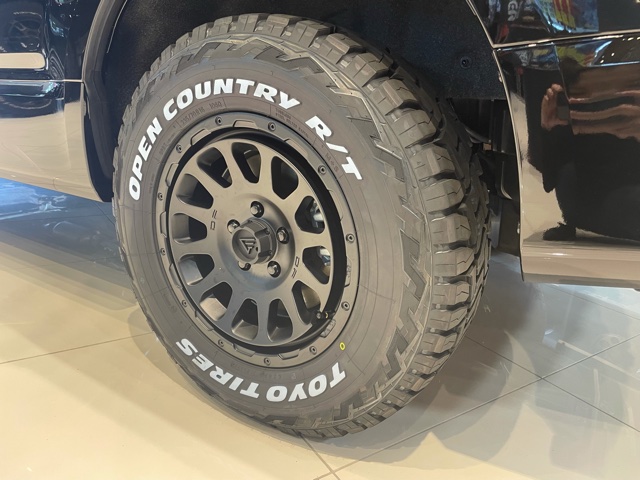 The cool atmosphere changes completely.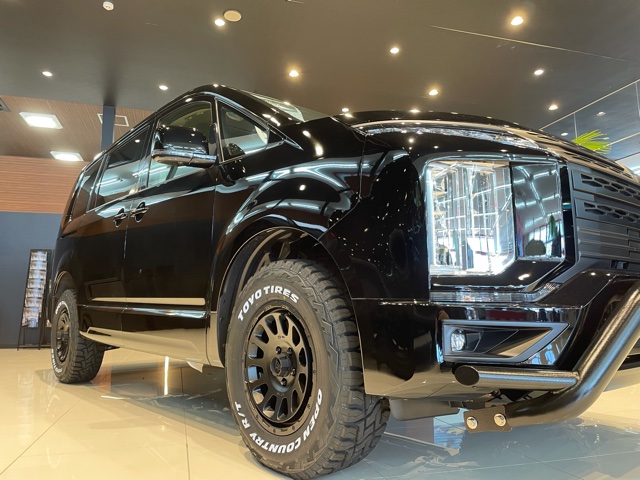 It is on display at the showroom of the Tsuchiyama store.
We look forward to your visit.