New video on the Tsuchiyama youtube channel
Weed Tsuchiyama store
By the way, I posted the state of YouTube shooting on my blog before, but the YouTube of how to install WARLOCK that I was shooting at that time is up.
On the day of shooting, there was a lot of lightning and rain, and I remembered that AUTOBACS had a power outage.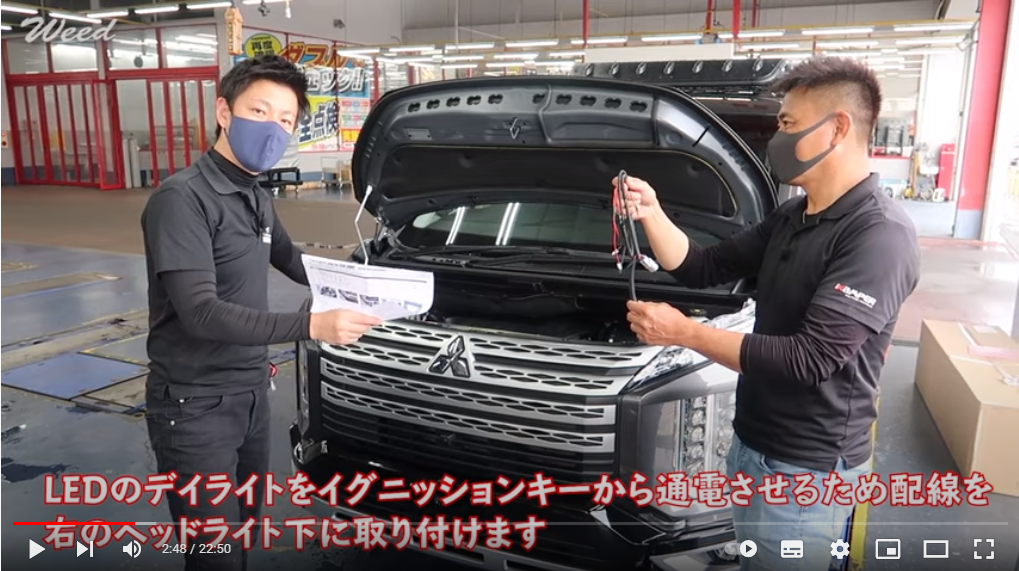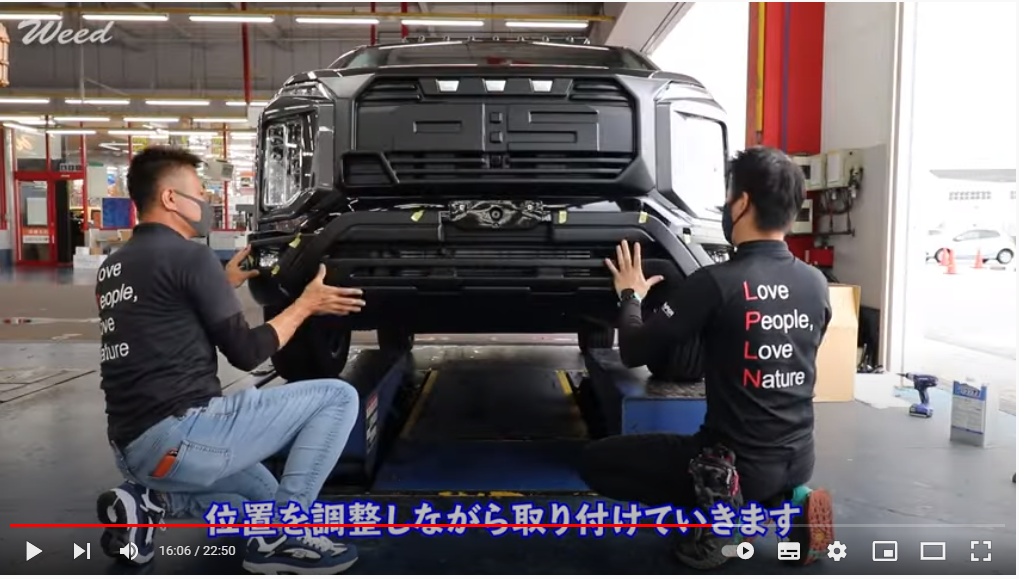 Have you seen it, everyone?
If you look at this, you may be able to install it yourself smoothly.
※Please take a look Normally, it can be attached to the Delica D5, but it is not compatible with the Delica D / URBAN GEAR.
For more information, please contact the Tsuchiyama store.
The Tsuchiyama store is still open today.