Paint GOQBUTO-R
Weed Tsuchiyama store.
It's getting hot again recently.
It will be September in 4 days. It's really early.
By the way, the other day, I attached it to the Delica on display.
Auto Flags GOQBUTO-R / Black This is a popular bumper guard,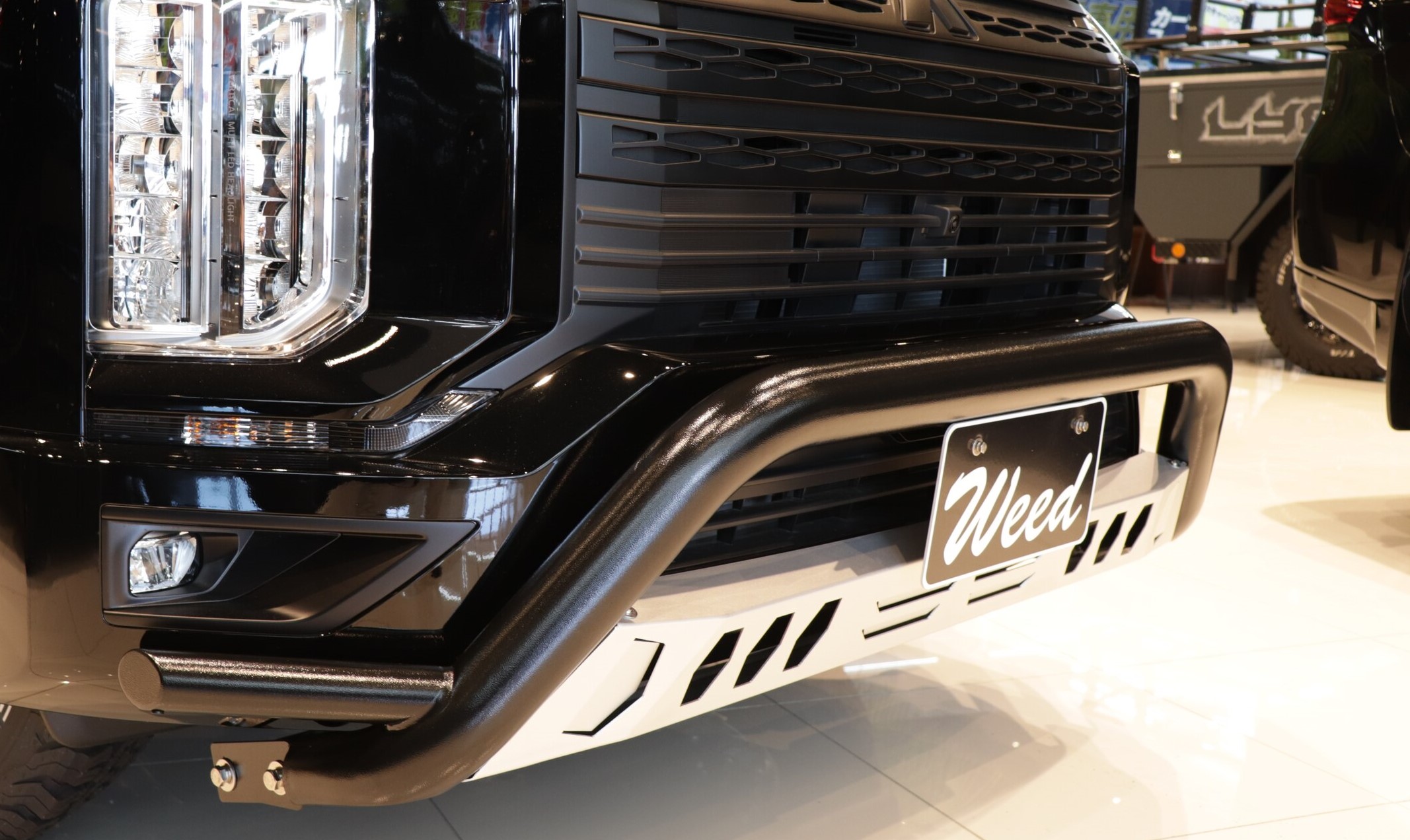 we are painted this silver part in black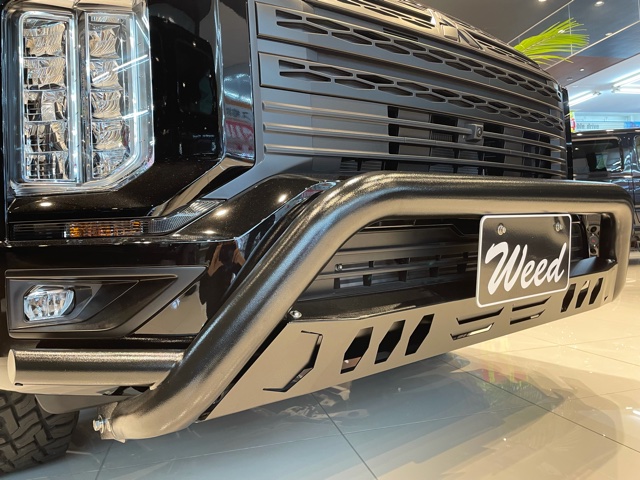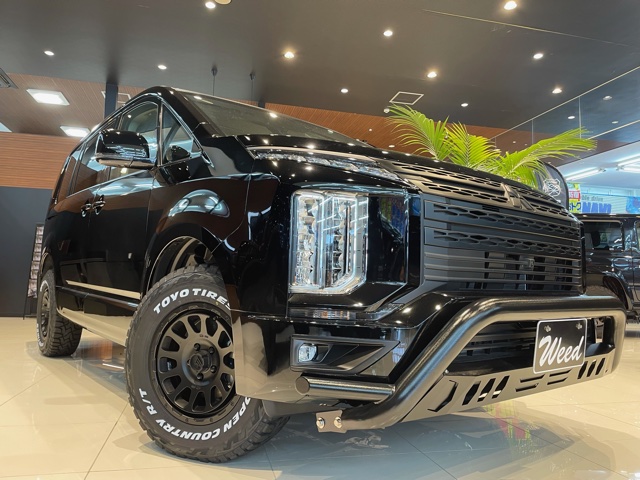 Yeah, it feels good.
It's even cooler.
It is on display, so please take a look when you visit.
The Tsuchiyama store is still open today.