Only a few left in August
Weed Tsuchiyama store.
August 3rd …
The weather is nice today as well
I feel like floating in the sea.
By the way, the beige delicatessen on display at the Tsuchiyama store
It's like going to imitate something.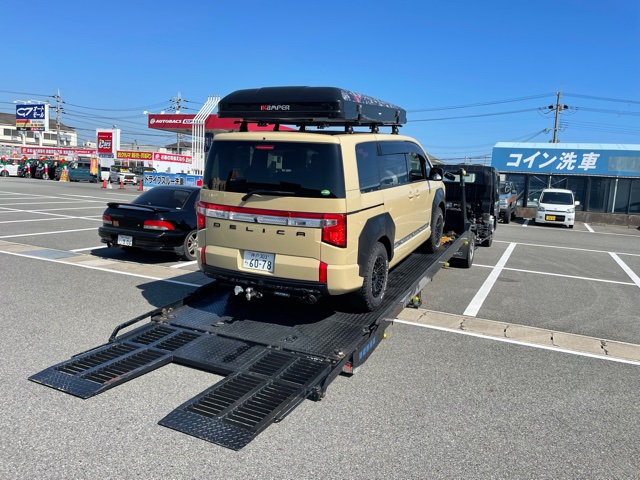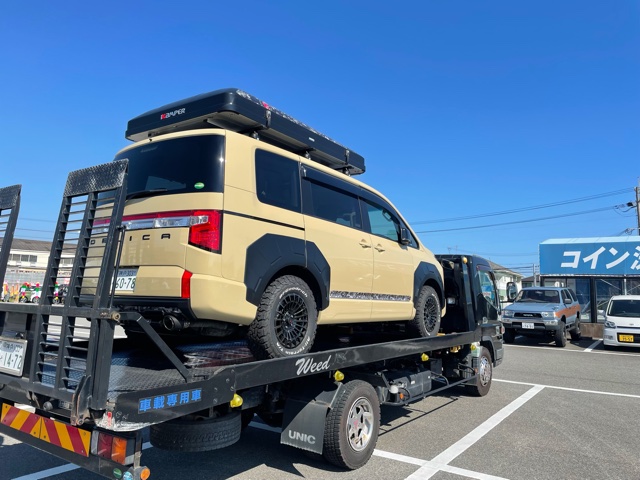 I don't even know what will change and come back
I wonder if I'll be back tomorrow I'm looking forward to coming back
I will show you the part that was imaged on the blog later.