Tsuchiyama store YouTube shooting
Weed Tsuchiyama store.
August will end tomorrow
In Hyogo prefecture, the summer fireworks display was just canceled, but there seems to be a place to hold it in winter.
By the way, today was a YouTube shoot at the Tsuchiyama store!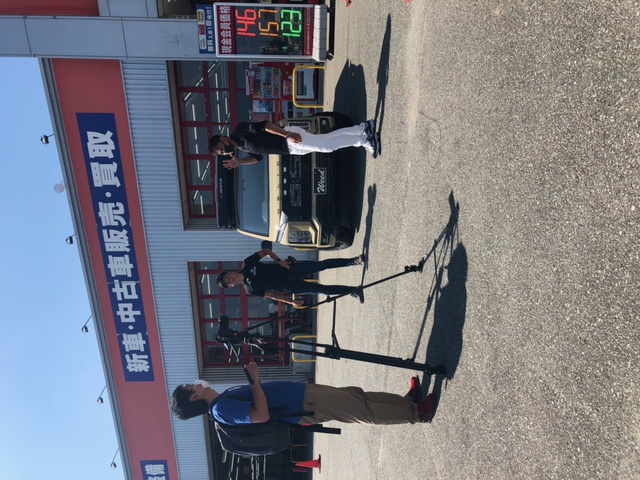 About the long-awaited new delicatessen wheel.
Look forward to it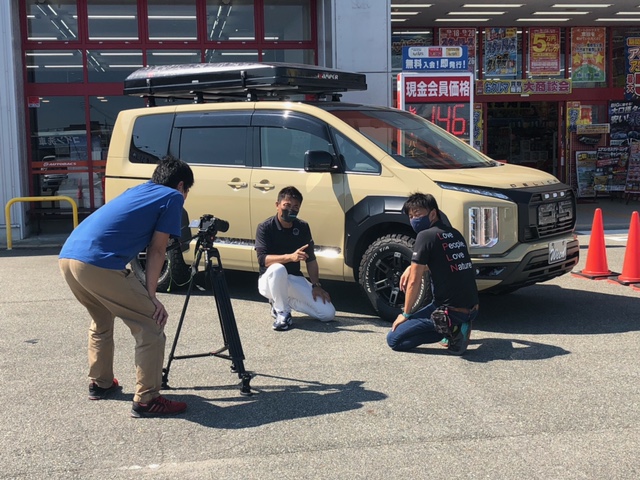 If Shibata is also adopted, only half of the face may appear.