Delica seat cover
Weed Tsuchiyama store.
I've been eating fruits a lot lately, but autumn fruits are really delicious pears, grapes, and melons. They're sweet and delicious, so I'll eat as much as I want. Be careful not to overeat.
By the way, today August ends tomorrow to September.
From September, Tuesday and Wednesday will be closed on the Tsuchiyama store, so please be careful when you come to the store.
Today, I would like to introduce our original Delica seat cover.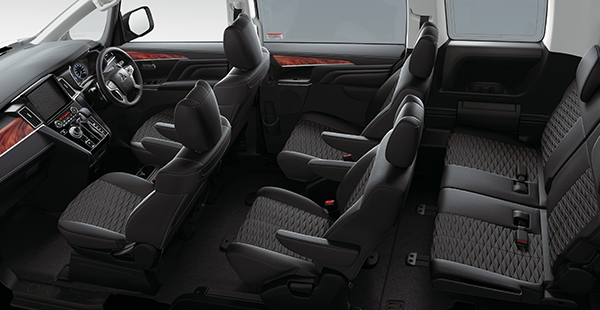 The normal seats with nothing attached are black fabric, but I want to stick to the interior! !! I want to give a sense of luxury! !! If so, please use our original seat cover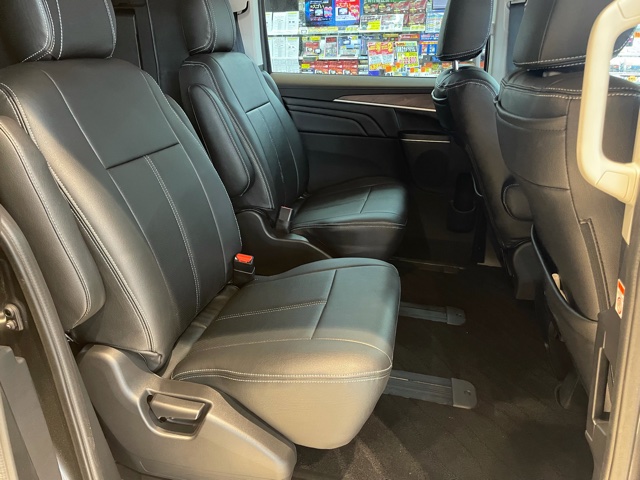 Doesn't it feel like the black leather has silver stitching and a luxurious feel?
The photo shows a 7-seater, but of course there is also an 8-seater.
For more information, please contact Weed Tsuchiyama store.