One after another warehousing
Weed Tsuchiyama store.
It's been September since yesterday, but unfortunately the rain and humidity cause my hair to swell today.
By the way, Delica is being stocked one after another at the Tsuchiyama store.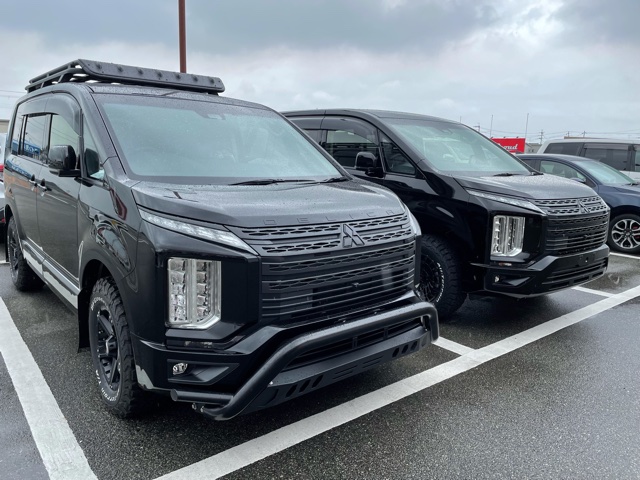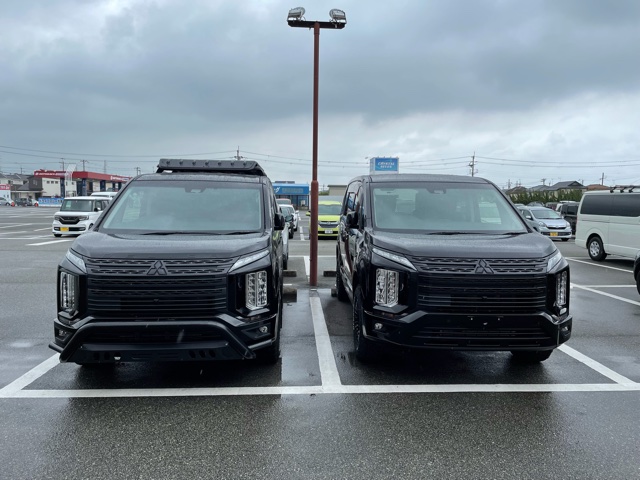 Delica. Delica .Delica
The roof racks of GOQBUTO-R and BUSTERS are popular.
For Delica, leave it to Weed Tsuchiyama store.
We look forward to your visit and inquiry.