Prado BK style
Weed Tsuchiyama store.
Delica is the Weed Tsuchiyama store, but Prado also sells new cars.
Today I would like to introduce Prado.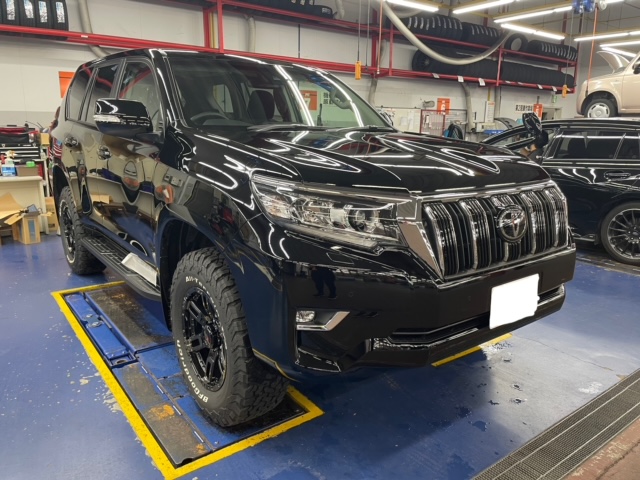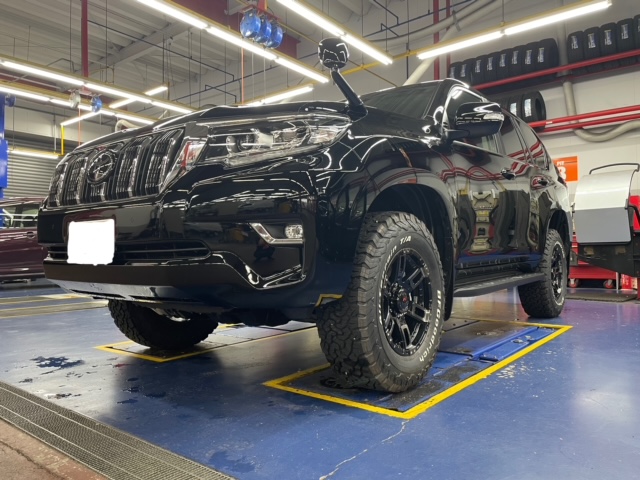 The familiar BK-style front grille is now black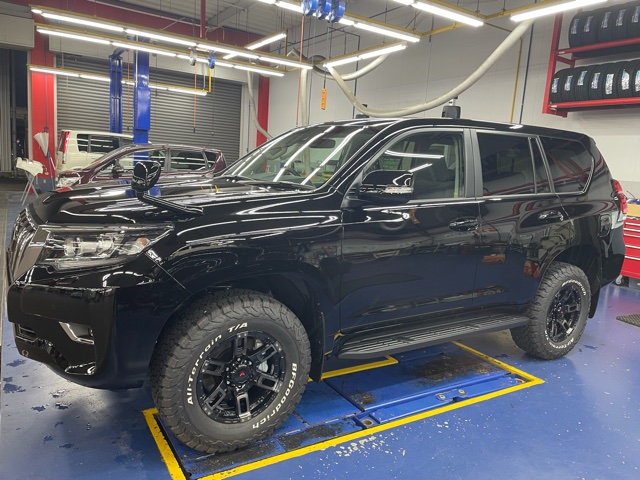 Of course the wheels are KANONE 17AW
Dual muffler is also installed Simple but cool
Other specifications are also available, so please feel free to contact us.
Of course, we are happy to accept custom consultations and requests.
Please feel free to contact the Weed main store, Weed Tsuchiyama store, and Weed Sabae store.
The Tsuchiyama store is still open today.