Car wash weather
Weed Tsuchiyama store
September will end in about 10 days soon. I wonder if it's already approaching autumn, but lately, the daytime weather is so good that the laundry seems to dry soon, and after all, it's a good day to wash the car.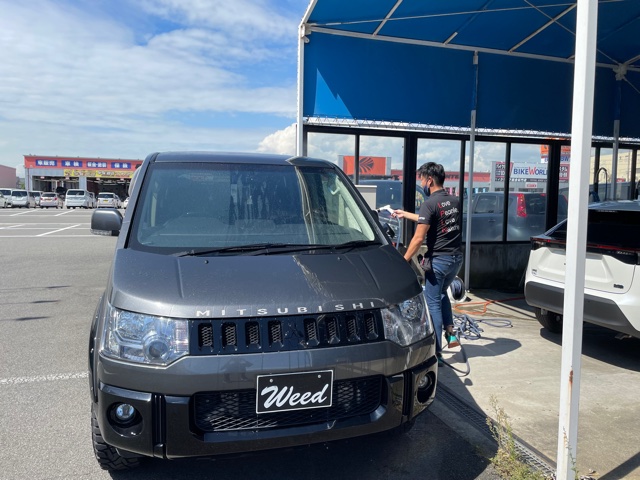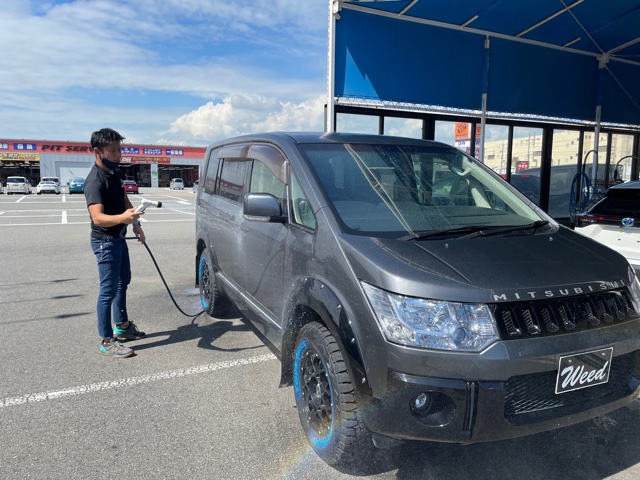 Delica is also bathed in water and looks good
It was hot, so I also wanted to bathe.
Today, the holiday Tsuchiyama store is open well.