Delica mud flap mounting
Weed Tsuchiyama store.
It's hot today as well. When I stood outside, the back of my feet seemed to burn.
Over there
By the way, today, I installed a mud flap on the customer's Delica that was delivered the other day.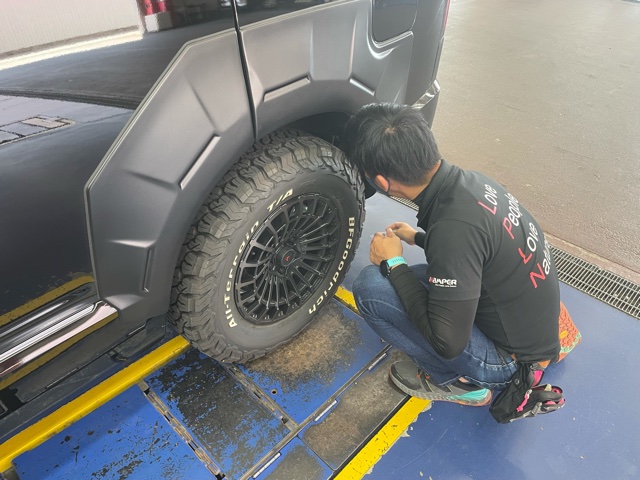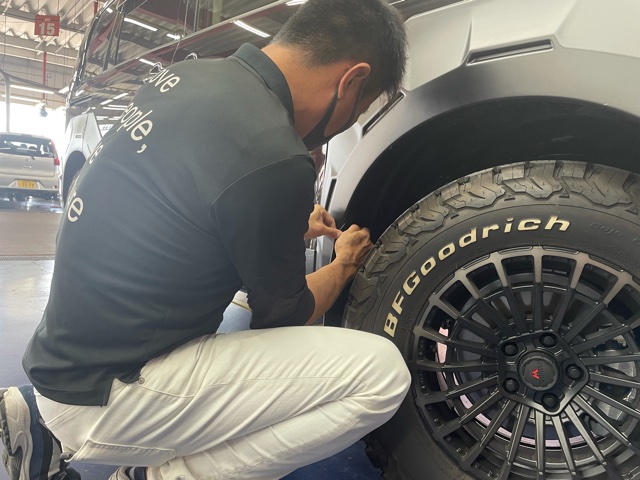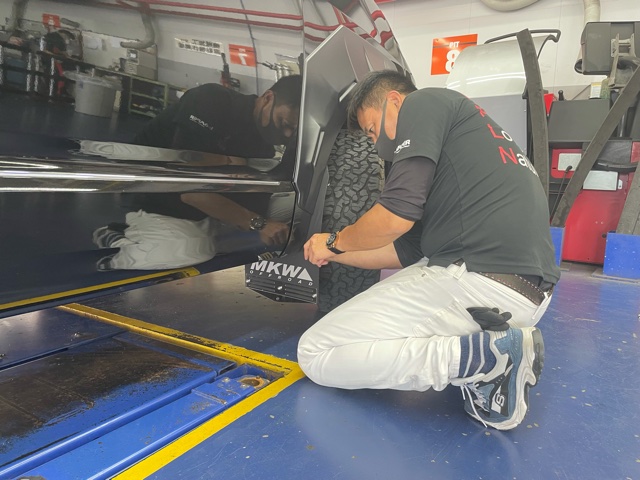 Paparazzi Kimoto visited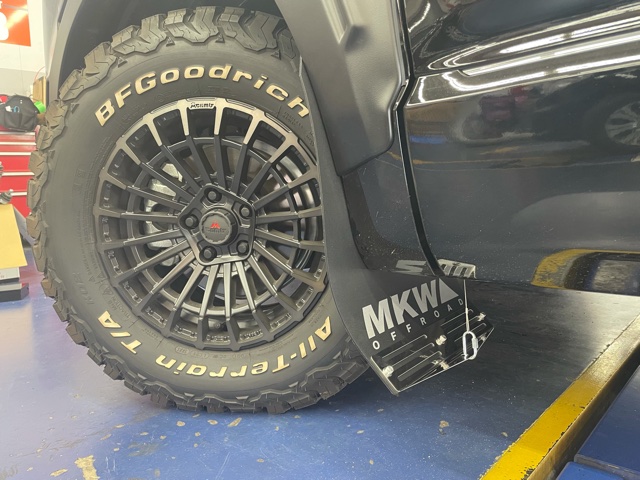 If you attach the mud flap, the suspension will look nicer.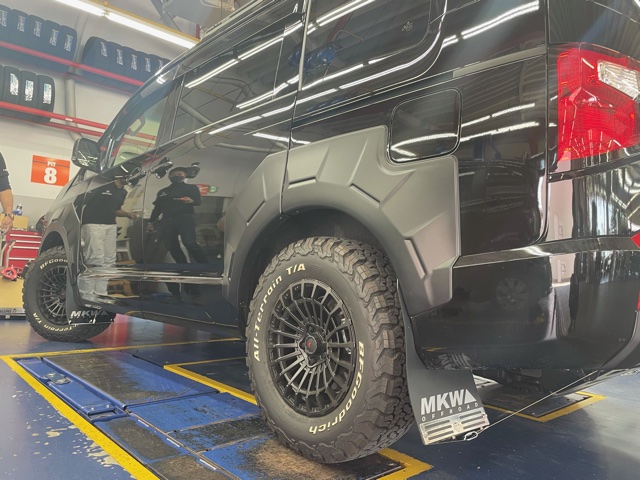 Yeah, it feels good.
The warlock specification is cool, but it's even cooler.
For Delica customs, leave it to Weed Tsuchiyama.
We look forward to your visit, inquiry, and inquiry.
The Tsuchiyama store is still open today.