New warehousing vehicle at Tsuchiyama store
Weed Tsuchiyama store.
October has begun.
Autumn is finally here.
Meanwhile, it seems that the influence of the typhoon is great in the Kanto area.
Please be careful if you are in the Kanto area
By the way, the new car has arrived at the Tsuchiyama store.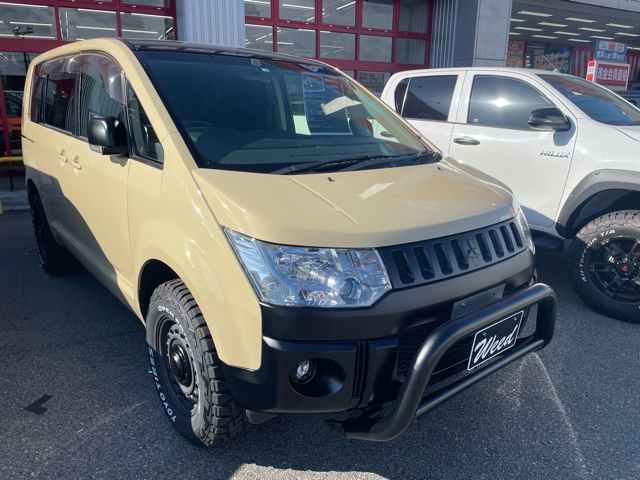 The front model Delica Sand Beige specification Colorado wheels are installed. The bumper guard is also cool.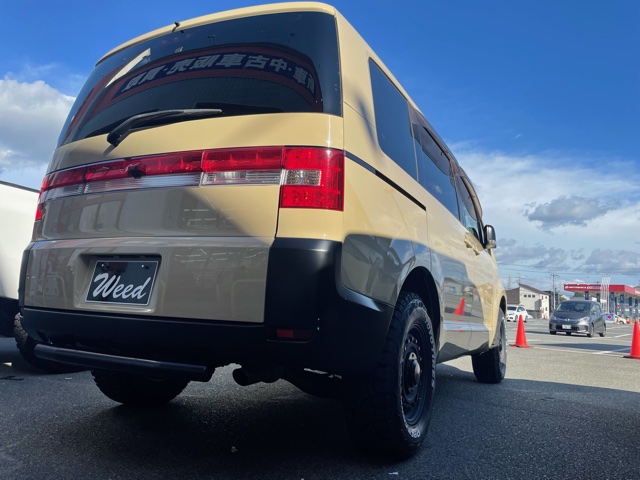 It is on display outside the Tsuchiyama store.
You can also see the inside, so please feel free to contact us.