One after another warehousing
Weed Tsuchiyama store.
Recently, the weather has been very nice.
By the way, speaking of Delica, weed Tsuchiyama store, so Delica is in stock one after another.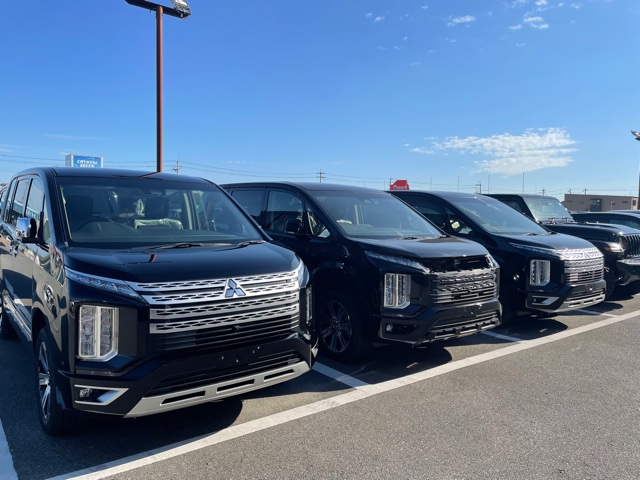 From the normal Delica, it's getting cooler and cooler, isn't it?
Recently, the number of customers who install bumper guards and roof racks is increasing, and the feeling of outdoor activities is increasing.
It's also cooler, isn't it?
For Delica, leave it to the Tsuchiyama store.
The Tsuchiyama store is still open today.