Green has increased
Green has increased at the Weed main store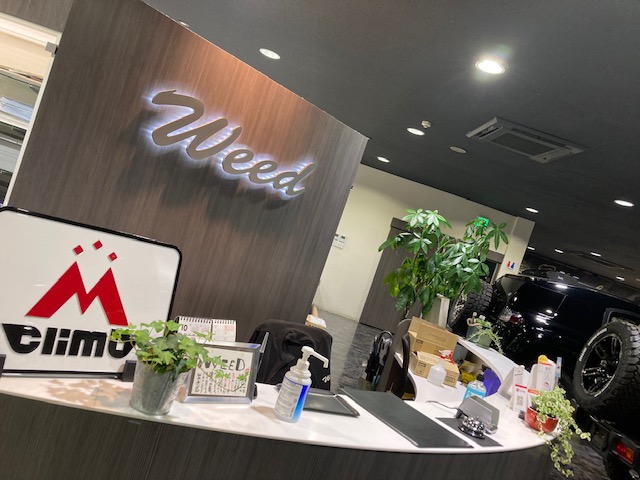 Ornamental plants and succulents join the reception counter and the greenery creates a healing space.
Inaoka-san, also known as "Yukicchi", has become a wonderful space.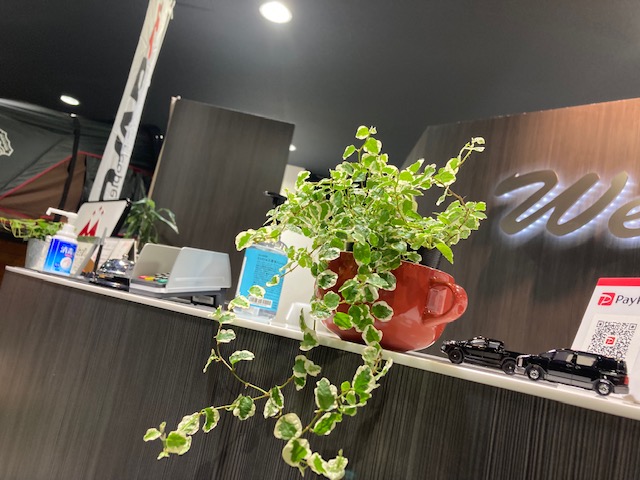 When you come to the store, please enjoy the healing space and go home.
Weed main store is open today, so we look forward to your visit.